With R&D centers around the world focused on solving our customer's needs today and into the future, Honeywell Advanced Materials plays a crucial role in advancing industries worldwide through diverse applications, revolutionary inventions, and pioneering technologies. From polymers to performance fluids, high purity fine chemicals to low-global warming materials, our science and technology experts create superior solutions for our customers to support their success, while staying committed to protecting the planet.
5100+
Active Patents & Applications
400+
Technologists & Engineers
Our presence across industries worldwide
Thermal management is a crucial requirement for buildings, automobiles, and industrial facilities worldwide. For over half a century, Honeywell has been consistently delivering quality thermal management solutions across diverse applications, including Thermal Interface Materials (TIMs), low global warming potential blowing agents for building insulation, and more.

Honeywell Advanced Materials plays a critical role in making products we see and use every day such as currency notes, electronics, even the roads we travel. We also engineer high performance brazing solutions for the automotive industry, cut-resistant Spectra® fiber, and ballistic composite material, besides several other industrial, manufacturing and fabrication applications.
Our scientists are constantly working to help customers meet their Sustainability goals and commitment to environmental regulations, through a range of low global warming potential Solstice® solutions that help reduce global warming potential, increase efficiency and protect the planet. Our Solstice® materials eliminate millions of metric tons of CO₂ equivalent every year. The CO₂ saved by replacing HFCs and HCFCs with Solstice® products throughout 2021 is equivalent to the CO₂ emissions from the energy used by 30.3 million homes, roughly the number of homes in California, Texas, and New York combined.
Continuous innovation lies at the heart of our efforts in curating products for use in healthcare and pharmaceuticals worldwide. From innovative alternatives to glass vials and pharma blister packaging films through our Aclar portfolio, stronger and more durable medical devices through our Spectra® medical grade fiber, low global warming potential ingredients for personal care formulations through our Solstice® portfolio, fueling innovation through high-quality research chemicals, and even authentication technologies to ensure that branded pharmaceuticals are safe from counterfeiting and theft, our products help patient outcomes.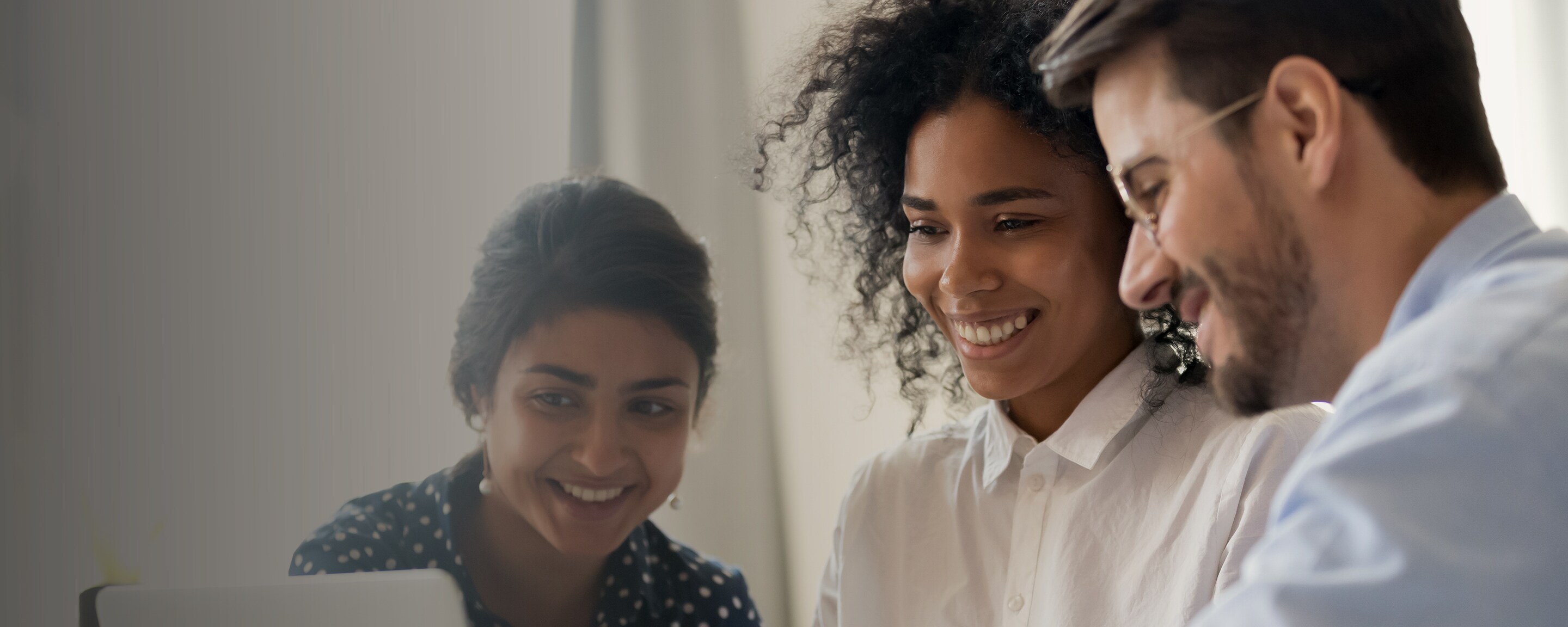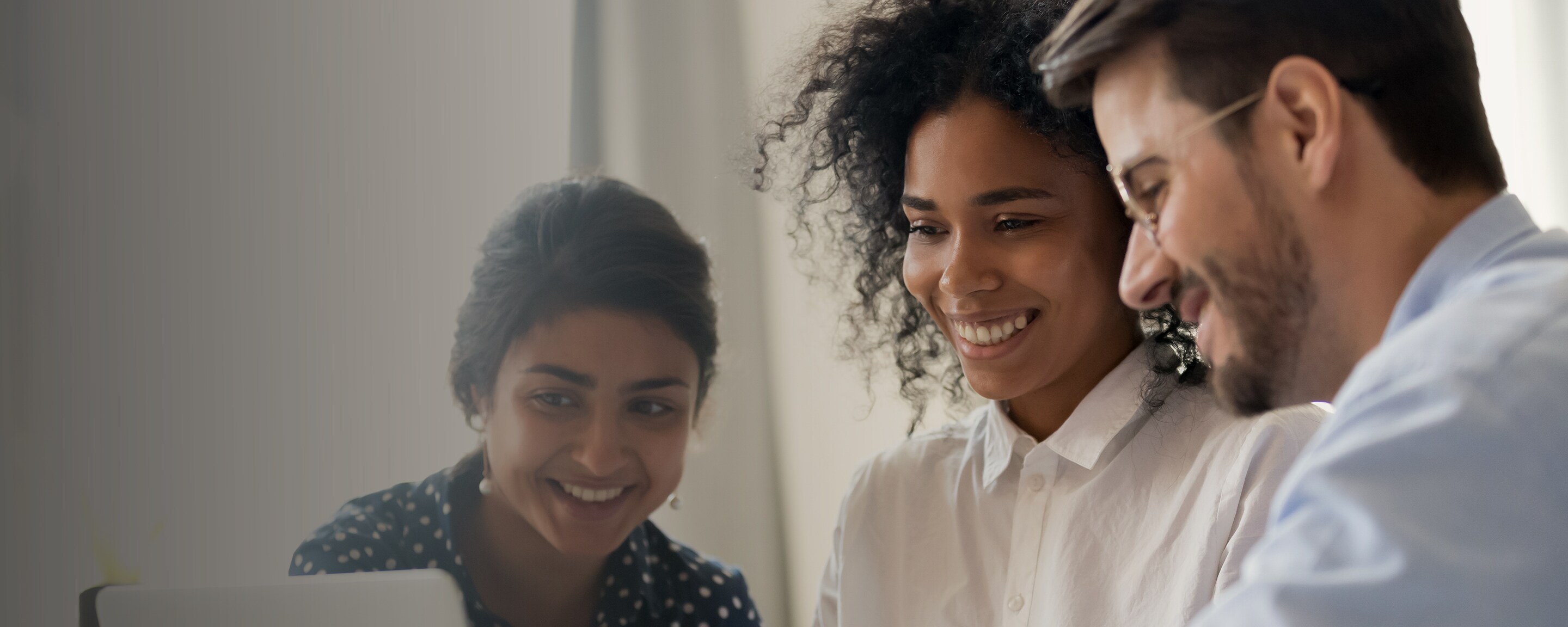 Helping Your Business Is Our Business
Shaping a better, more sustainable future is even more effective when leveraging the full potential of digital tools. Customers are invited to visit our landing page to shop superior solutions, check your order status, and discover the tools that help you sell more through our channel partner community.
At Honeywell, Responsible Care® is the foundation of health, safety, and environmental (HSE) excellence in our business. We incorporate HSE management systems into all phases of our production and processes. Our commitment to continuous health, safety and environmental performance improvement is evident at our facilities around the world – it is the way we do business.