Honeywell Selected As Control System Supplier For Flagship Japanese Green Ammonia Production Plant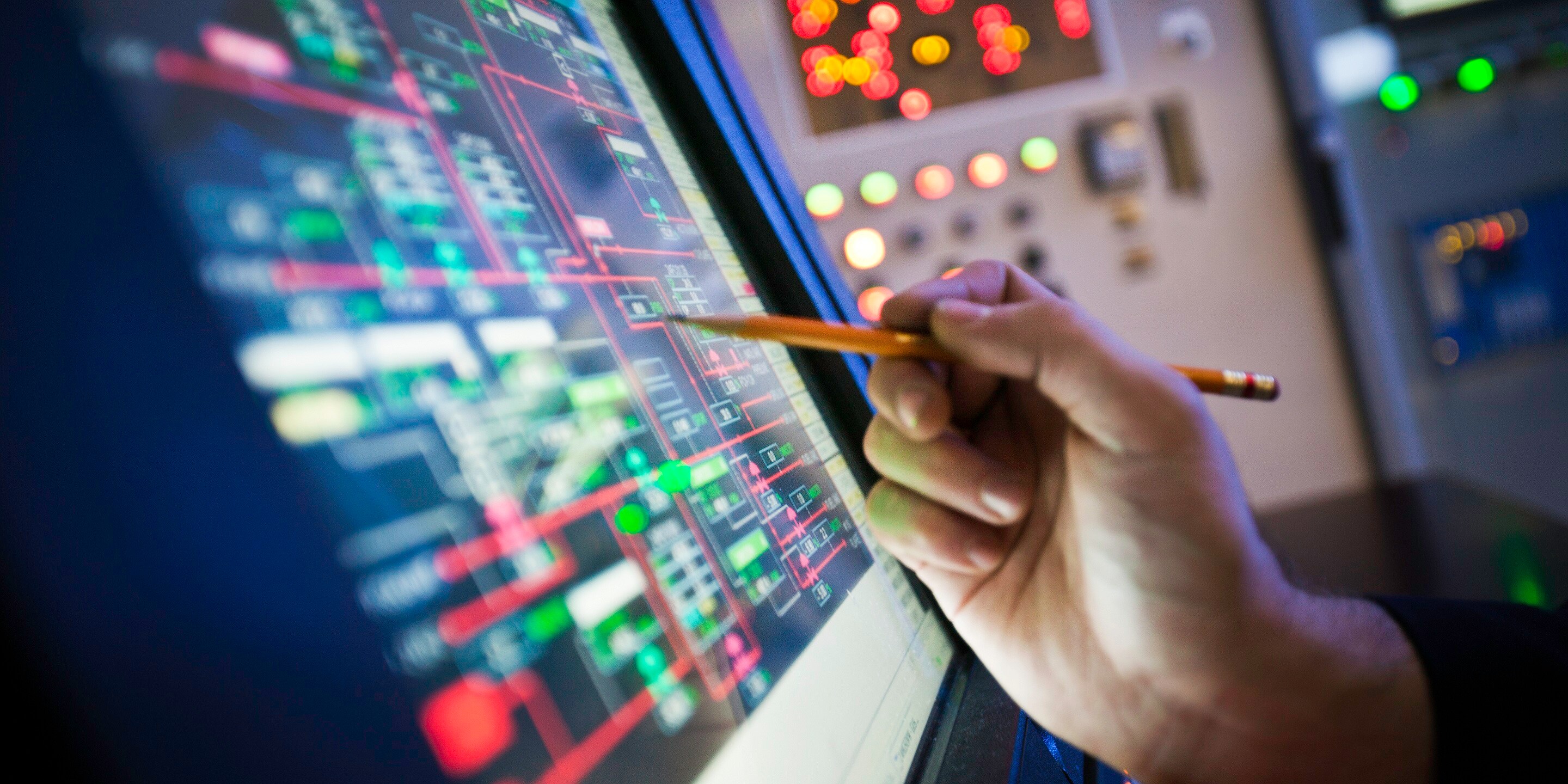 Honeywell Selected As Control System Supplier For Flagship Japanese Green Ammonia Production Plant
Honeywell's control system and automation technologies will be integrated into JGC Holdings Corporation's pilot green ammonia production plant
HOUSTON, Texas, July 10, 2023 – Honeywell today announced it will provide its basic process control and safety instrumented systems to JGC Holdings Corporation, a global engineering company headquartered in Yokohama, Japan, for its new green ammonia production plant. This government-funded pilot project aims to implement an Integrated Control System for the green ammonia chemical production plant, with the goal of green ammonia becoming a significant and trusted clean fuel source to support the plant owners' Net Zero goals.
Honeywell has offered a variety of automation solutions that include the company's signature distribution control system Experion® PKS and Safety Instrumented Systems (SIS), as well as UIO/USIO with Universal Signal Conditioning Assembly (USCA) to help mitigate tight project schedule risk and optimize engineering hours. JGC has also agreed to adopt a spectrum of Honeywell's operator effectiveness & security solutions in its headquarters, such as Orion Console, Raritan KVM, Secure Media Exchange (SMX) and Remote Engineering and Station Server (RESS), to improve its day-to-day operation efficiency. Honeywell's systems will be implemented in JGC's green ammonia facility in early 2024.
"Honeywell is committed in delivering latest state of the art technologies and user-friendly control systems to help our customers to operate their assets safely & autonomously with maximum operational efficiency," said Ramanathan Valliyappan, general manager of Project Automation System, Honeywell Process Solutions APAC. "This partnership with JGC is a critical step forward for both companies and will set an example for the industry in Japan, or even worldwide, how digitalization can help companies achieve sustainable development."
JGC Holdings has been involved in front-end engineering and design for a plant intended to use hydrogen produced from solar power at the Fukushima Hydrogen Energy Research Field (FH2R) in Namie, Japan. This will be the first "green ammonia" production facility in Japan. When equipped with Honeywell's integrated control system, it will be capable of producing 4 tons of ammonia per day.
"Honeywell's decades of expertise in control systems and commitment to sustainability make it a trusted partner for JGC," said Yohei Shimada, a Digital Manager of Zero Emission Fuel Business Unit, Sustainability Co-Creation Dept at JGC Holdings Corporation. "As we are striving to uncover new clean energy sources in the pursuit of our Net Zero goals, we feel it essential to embrace the world-class automation control systems for maximized stability and efficiency."
For more information about Honeywell Experion® PKS, visit https://process.honeywell.com/us/en/solutions/experion-pks.
About Honeywell
Honeywell (www.honeywell.com) is a technology company that delivers industry-specific solutions that include aerospace products and services; control technologies for buildings and industry; and performance materials globally. Our technologies help aircraft, buildings, manufacturing plants, supply chains, and workers become more connected to make our world smarter, safer, and more sustainable. For more news and information on Honeywell, please visit www.honeywell.com/newsroom.
About JGC Holding Corporation
JGC Holding Corporation (www.jgc.com) is the company whose main business is EPC (engineering, procurement, and construction) for various plants and facilities on global/domestic, including energy transition, healthcare/life science, industrial/urban structure, and resource recycling. Originally founded in 1928 as the first engineering company in Japan, now it has 607B JPY (4.3B USD) of annual revenue with 9,100 employees throughout the globe.