Honeywell To Provide Oleflex™ Technology To Anchorage Investments For Propylene Production In Egypt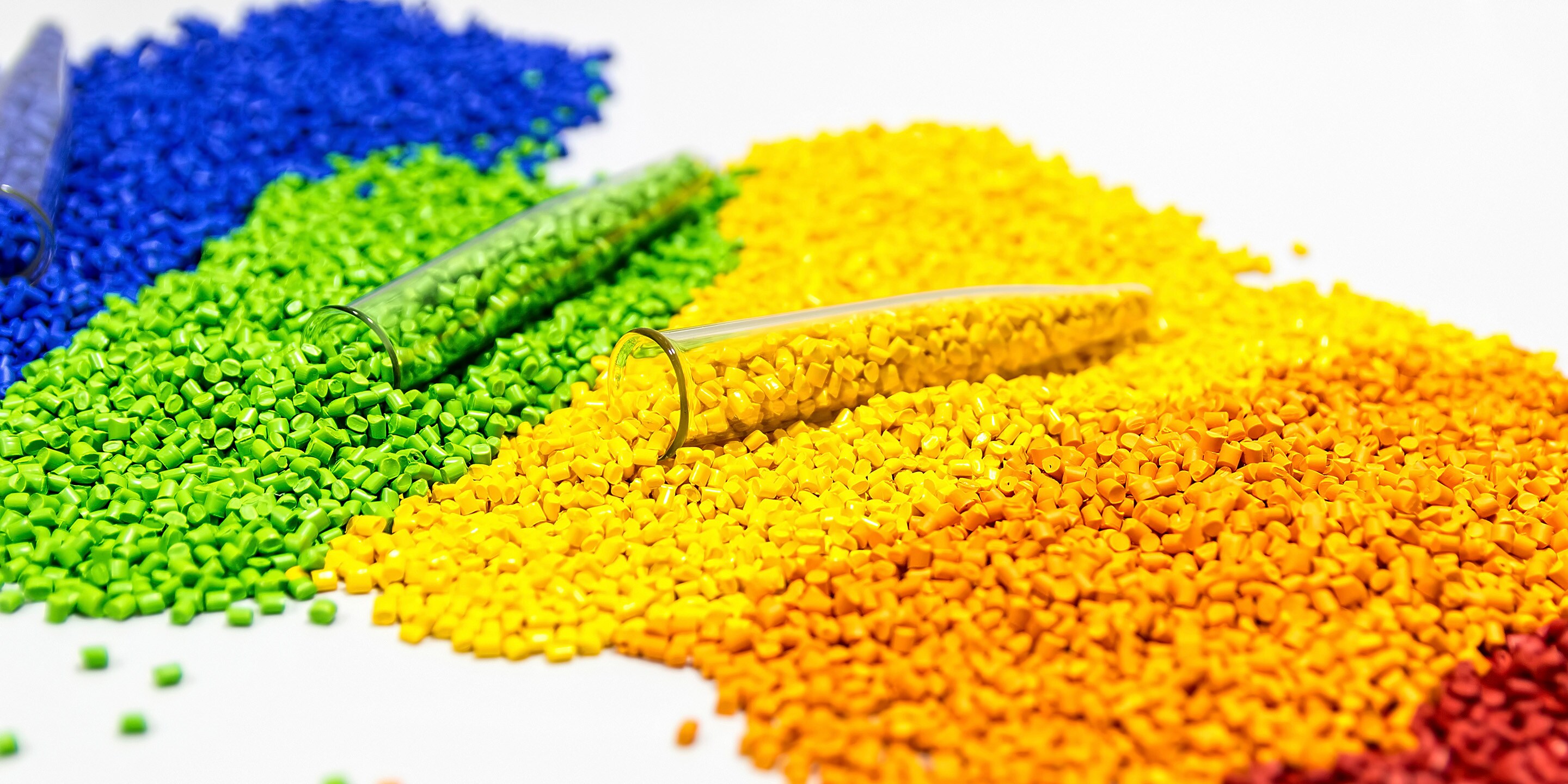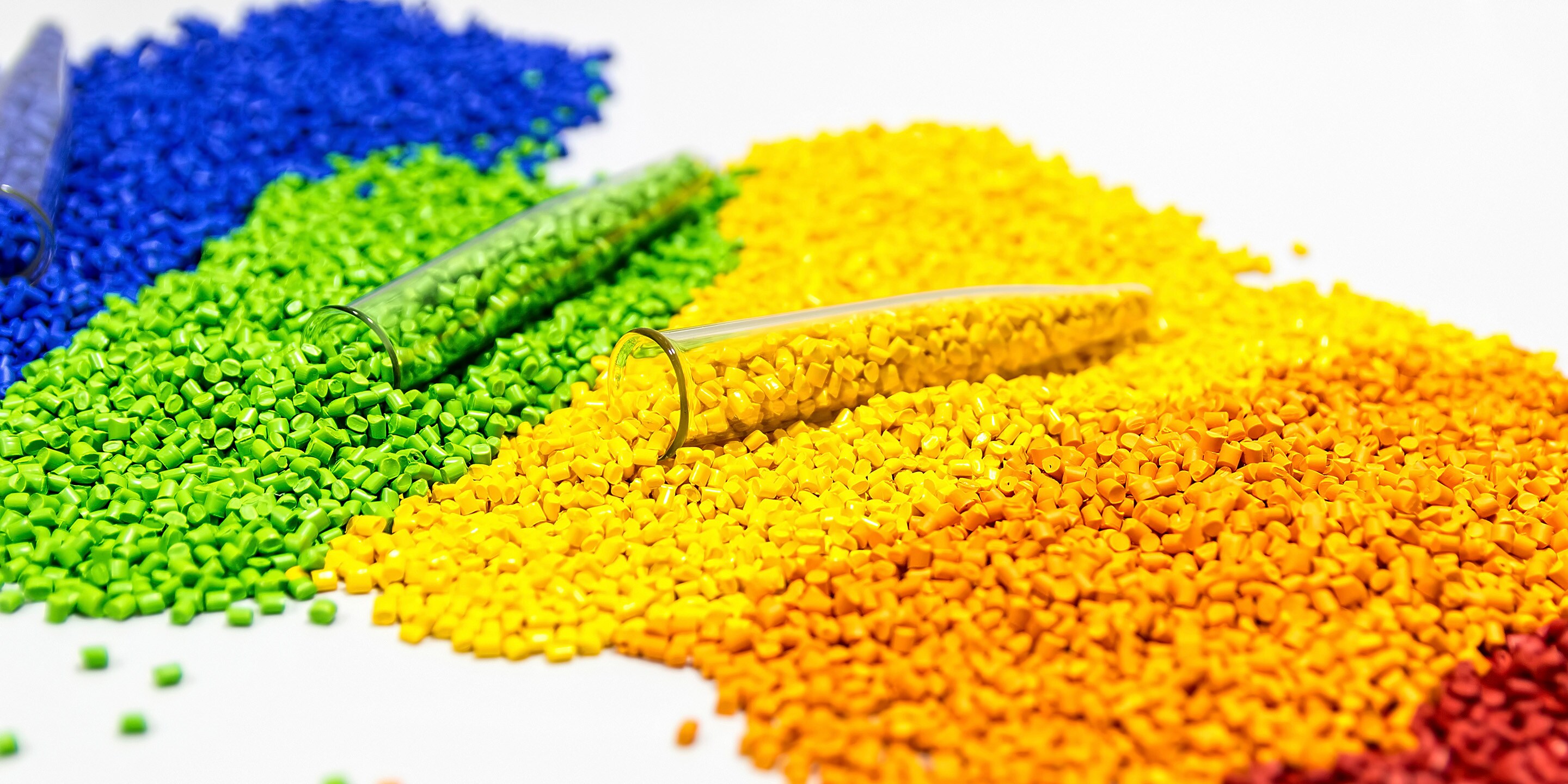 Honeywell To Provide Oleflex™ Technology To Anchorage Investments For Propylene Production In Egypt
Third win for Honeywell propylene technology in North Africa
DES PLAINES, Ill., April 26, 2021 — Honeywell announced today that Anchorage Investments Ltd. will use Honeywell UOP's C3 Oleflex™ technology to produce 750,000 metric tons per year of polymer-grade propylene for its new Anchor Benitoite petrochemicals complex in Suez, Egypt, near the southern terminus of the Suez Canal. Propylene is the primary component in a variety of plastic products that are rapidly growing in demand.
As part of the contract, Honeywell will provide technology licensing and basic engineering design, in addition to services, equipment, catalysts and adsorbents for the plant. This represents UOP's third award for a C3 Oleflex unit in North Africa, following earlier wins in Egypt and Algeria.
"Anchor Benitoite's PDH unit is an important production unit in the project; being the upstream propylene-producing unit for the whole complex." said Ahmed M. A. Moharram, Founder and Managing Director of Anchorage Investments. "This underscores the significant importance of implementing Honeywell UOP's well-proven and globally acknowledged propane dehydrogenation technology."
"The increasing consumption of plastics in the region has created a growing gap between supply and demand for propylene, which has historically been a byproduct of refining fuels," said Laura Leonard, vice president and general manager, Honeywell UOP Process Technologies. "Our Oleflex technology can bridge this gap by producing 'on-purpose' propylene from propane that is derived from natural gas or refining processes."
Honeywell UOP's C3 Oleflex technology converts propane to propylene through catalytic dehydrogenation. The technology is designed to have a lower cash cost of production and higher return on investment when compared to competing dehydrogenation technologies. Its low energy consumption, low emissions and fully recyclable, platinum-alumina-based catalyst system helps minimize its impact on the environment. The independent reactor and regeneration design of the Oleflex technology helps maximize operating flexibility and onstream reliability.
Oleflex technology has been selected for 71 dehydrogenation projects globally since 2011, including applications for propane, isobutane (iC4) and mixed propane and isobutane feeds.
Anchorage Investments Ltd. comprises separate businesses involved in petrochemicals industrial development, , project management, mining and quarrying, and building materials manufacturing. The company's petrochemicals division was established to develop, invest in and operate petrochemicals projects in the Middle East region that produce basic petrochemicals building blocks, intermediates, derivatives and final products to satisfy market demand domestically, regionally and globally.
Honeywell UOP (www.uop.com) is a leading international supplier and licensor of process technology, catalysts, adsorbents, equipment, and consulting services to the petroleum refining, petrochemical, and gas processing industries. Honeywell UOP is part of Honeywell's Performance Materials and Technologies strategic business group, which also includes Honeywell Process Solutions (www.honeywellprocess.com), a pioneer in automation control, instrumentation and services for the oil and gas, refining, petrochemical, chemical and other industries.
Honeywell (www.honeywell.com) is a Fortune 100 technology company that delivers industry specific solutions that include aerospace products and services; control technologies for buildings and industry; and performance materials globally. Our technologies help everything from aircraft, buildings, manufacturing plants, supply chains, and workers become more connected to make our world smarter, safer, and more sustainable. For more news and information on Honeywell, please visit www.honeywell.com/newsroom.