3 Ways You Are Probably Already Using Fine Chemicals in Your Daily Routine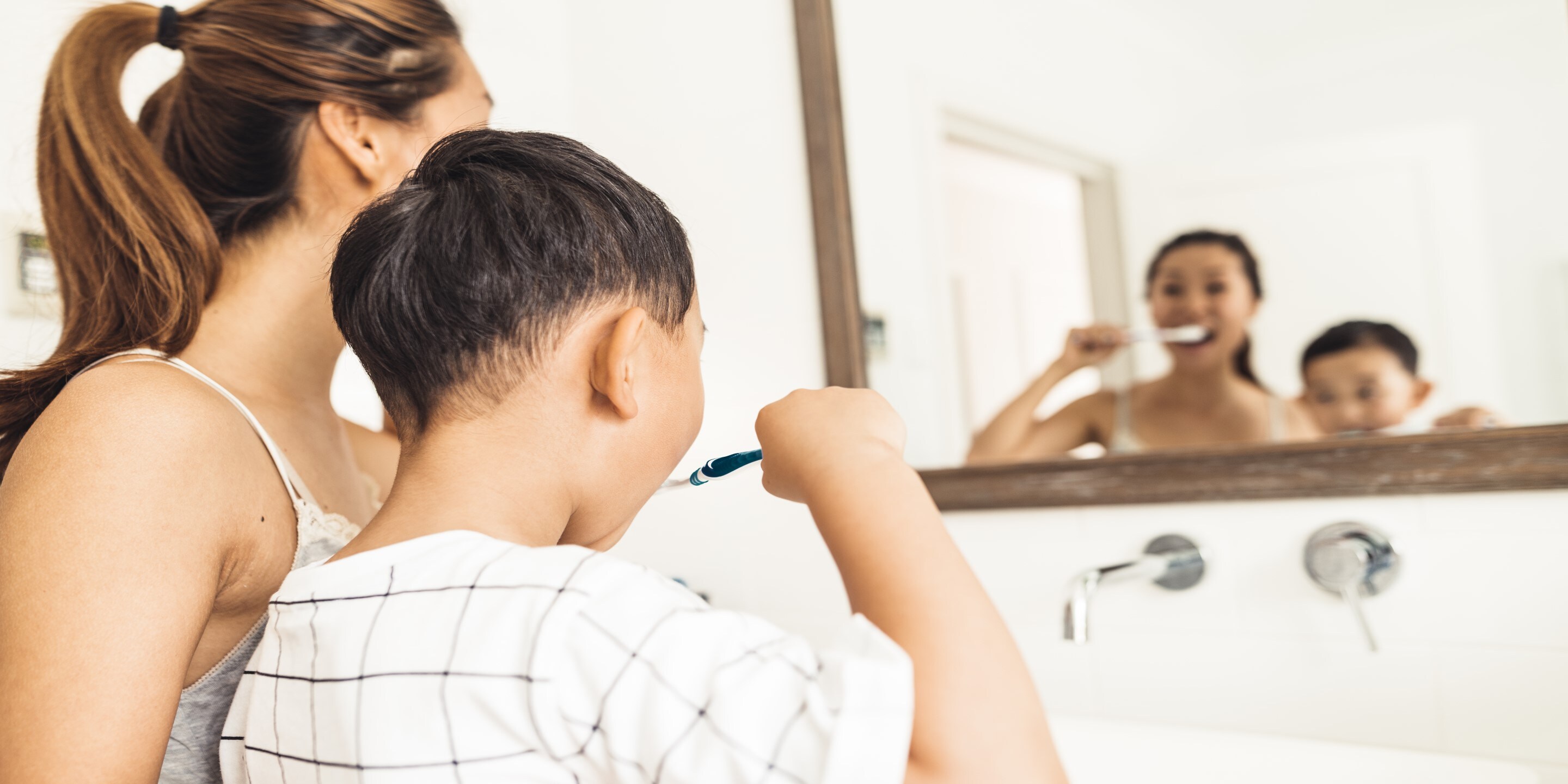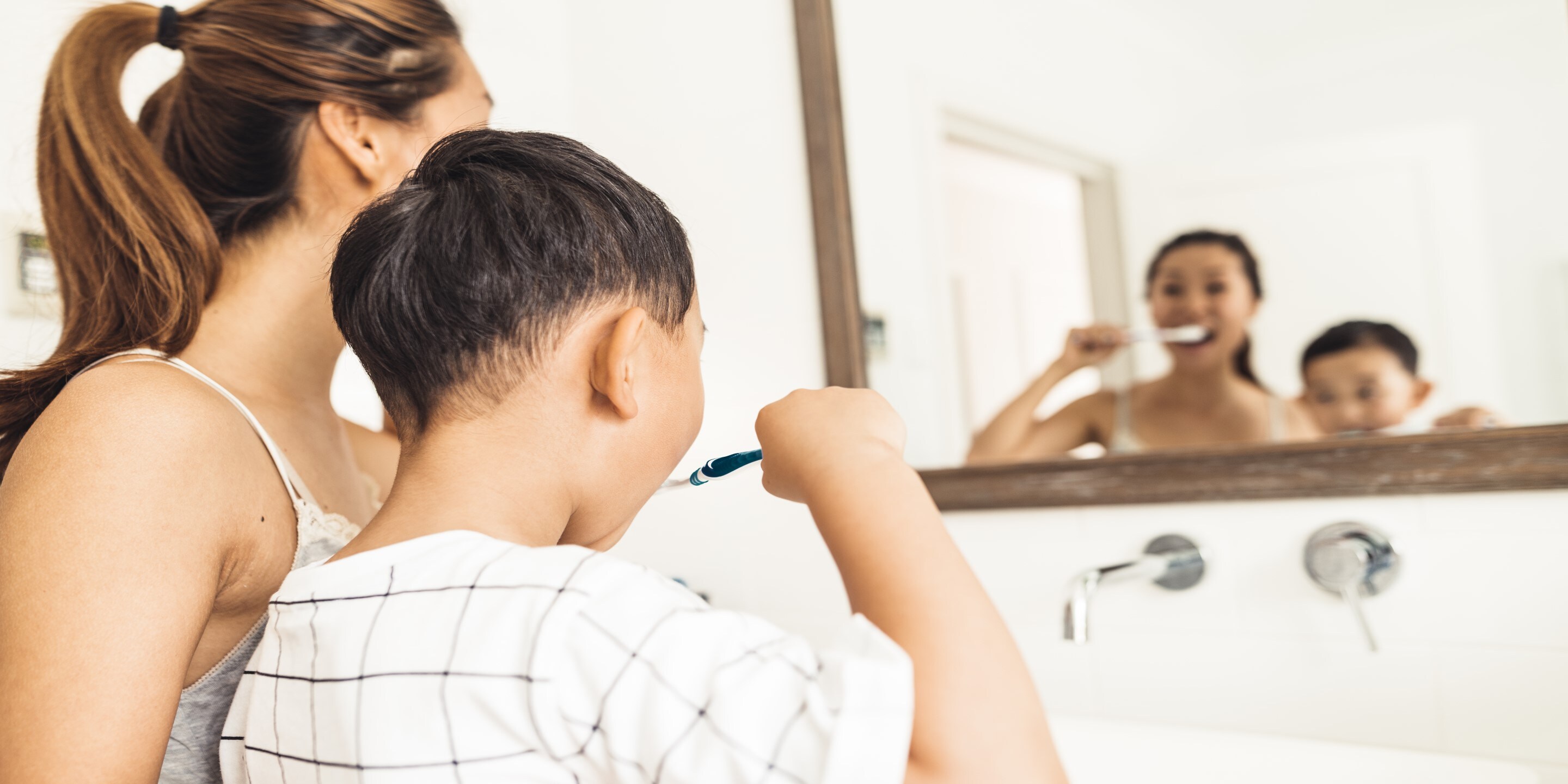 3 Ways You Are Probably Already Using Fine Chemicals in Your Daily Routine
Whether it's in your toothpaste, deodorant and even windows, Honeywell Fine Chemicals are making our routines better through reliable and safer everyday products.
Honeywell Fine Chemicals make our lives better by helping our everyday products be safer, more hygienic, reliable, and durable.
Chances are that at least once today you have encountered them in your daily life.
Think of your daily routine. You woke up, washed your face, and brushed your teeth. As you're getting ready for work, you probably applied some deodorant. As you walked out your restroom, maybe you even opened the blinds to get a quick look out your window. But have you thought about what active ingredients were used to make your toothpaste or deodorant? Or even what keeps your windows in place?
That's where fine chemicals come into play.
What Are Fine Chemicals?
Fine Chemicals can be in the form of acids and bases, inorganic compounds, and organic compounds. Depending on their intended use, they are active ingredients, additives, or minerals in certain products.
Honeywell Fine Chemicals are used in a variety of applications involving consumer or industrial products, and even anti-counterfeit applications.
In consumer applications, they can be found as active ingredients in oral care and personal care and as an additive in food and nutrition. Honeywell's inorganic chemicals are also used in the synthesis of herbicides, insecticides, and fungicides that help protect crops.
In industrial applications, they are an ingredient for metal surface treatments for the manufacturing of automotive and durable products. Additional industrial applications include brazing paints and pastes, battery components and fluorinated treatment of catalysts.
In anti-counterfeit applications, they are often the phosphorescent pigments and dyes that help governments and monetary institutions create and identify documents that cannot be copied, like your driver's license.
1. Fine Chemicals in Oral Care
Let's go back to your daily routine this morning. Think about your toothpaste and mouthwash for instance.
Most toothpastes have certain hygiene benefits. They may help you have a fresh breath throughout the day, reduce plaque (the sticky film that coats your teeth and has bacteria), or potentially prevent you from developing painful cavities.
Stannous Fluoride (SnF2) is one of the many chemicals Honeywell offers that can help your oral care products give you those anti-gingivitis, anti-cavity, and anti-halitosis (fresh breath) benefits.
2. Fine Chemicals in Personal Care
Personal care products like roll-on antiperspirants (deodorants), cosmetics, and depilatory (hair removal) treatments have fine chemicals as active ingredients in their formulas.
The fine chemicals in roll-on deodorants help with the body's production of excess sweat. In cosmetics they act as an astringent that may help with the removal of excess oil from the skin and tightening of the pores.
With Honeywell Fine Chemicals, manufacturers get extremely high levels of purity and consistency while meeting analytical standards of recognized pharmacopoeia. Since you use these personal care products on your body, the ingredients used to create them require consistency. Depending on the chemicals used, the products that end up in your bathroom shelf may perform differently.
3. Fine Chemicals in Sealants for Windows
How are fine chemicals in windows?
High energy efficient windows help people use less energy and provide enhanced comfort and quiet. In turn this helps lower your utility bills compared to older and less efficient windows. In terms of comfort, this makes sure that whether it's hot or cold outside, the temperature inside your home stays the way you like it.
The thermal efficiency is achieved by preventing air, gas and moisture from going in and out of the gaps between the insulating glass. To achieve this barrier, a sealant is needed. Most sealants contain a resin (like polysulfide) and a curing agent (a substance used to harden the resin) such as Honeywell's Manganese Dioxide (MnO2). When combined and applied properly, the sealant keeps insulating glass used in residential, commercial and aircraft windows properly sealed and efficient.
Honeywell manufactures a wide portfolio of activated Manganese (IV) Oxide grades to meet the needs of polysulfide formulators while providing consistency in performance and quality.
How Do Honeywell Fine Chemicals Help?
Honeywell Fine Chemicals provide a range of reliable, high quality and safe (high purity/contaminant-free) inorganic salts. Through expertise in complex fluorides and metal salts and focusing on innovation and safety, Honeywell fine chemicals help everyday consumers.
Whether it's a daily essential or even a manufacturer's raw material need, Honeywell Fine Chemicals provide quality and expertise that can be relied on.