Scaling the Hydrogen Economy with Carbon Capture
In this session, we'll navigate through the latest trends in hydrogen policy development and delve into innovative decarbonization and CO2 capture technologies that are creating the path to a cleaner future. Get insights from real-world case studies showcasing the milestones and breakthroughs in low carbon hydrogen production.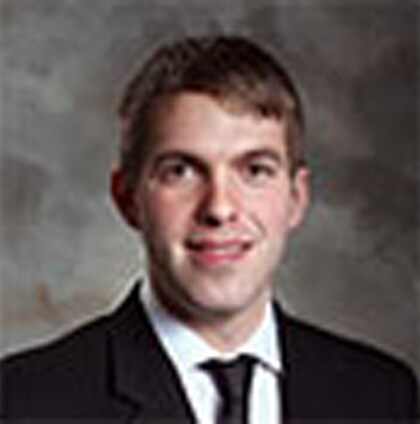 Tim Ballai
Sr Offering Manager
Honeywell UOP
Tim received his bachelor's degree in Chemical Engineering from Stevens Institute of Technology and his Masters of Business Administration from Northwestern University's Kellogg School of Management. He has worked for Honeywell for over 10 years in various roles in catalyst manufacturing, project management, process engineering, and product management. He currently works at the Honeywell UOP headquarters in Des Plaines, Illinois in the United States as the Senior Product Manager for Carbon Capture and Hydrogen technologies, and he lives nearby in the city of Chicago.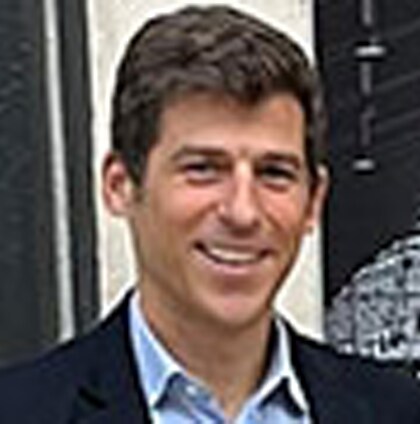 Gonzalo Baillo Moreno
Sustainable Technology Solutions Sales Leader
Honeywell UOP
Gonzalo Baillo is a Business Development Manager for Honeywell Sustainable Technology Solutions based out of Madrid, Spain. During the 9 years he's been working at Honeywell UOP he has worked in different roles, where he has developed a strong experience on hydrogen and gas processing technologies. Previously, he worked in an EPC contractor as an Engineering Manager in Projects to build hydroprocessing complexes.
Gonzalo holds a Masters Degree in Industrial Engineering from ICAI, and a Masters Degree in Business Administration from IESE.