Fueling Future Aviation with CO2 to Jet Technology
As the world strives to reduce greenhouse gas emissions, Sustainable Aviation Fuel (SAF) will continue to be a rapidly growing market. The available global triglyceride feedstocks are insufficient to meet the increasing demand for SAF and additional pathways are necessary. Meeting future demand will require efficient "power to liquids" pathways, which produce eFuels from CO2 using green electricity. This presentation provides an overview of what drives SAF demand, the most promising routes to SAF today, and Honeywell's efficient, scalable solution for CO2 to jet production: the UOP eFining™ process.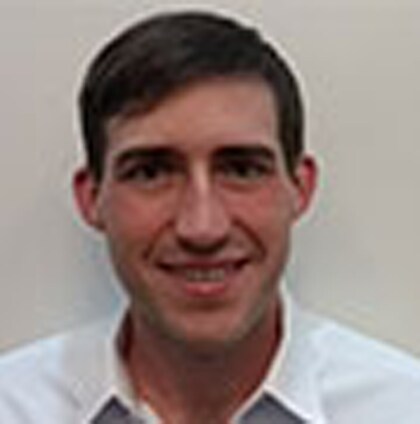 Drew Meloan
Offering Manager, Emerging Renewable Fuels
Honeywell UOP
Drew Meloan is the Offering Manager for Emerging Renewable Fuels technologies at Honeywell UOP. Drew has worked in Oil and Gas for 10 years. He began his career in the field, supporting unit startups and turnarounds in over 20 different refineries. Since then, he has worked in various Technical Sales and Business Strategy roles. Drew has a Bachelors of Science in Chemical Engineering from Georgia Tech.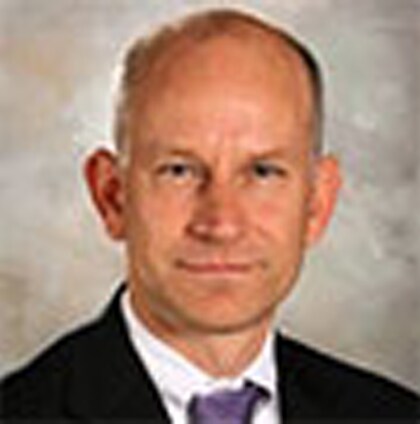 Scott Imhoff
Director, Sales, Sustainable Technology Solutions North America
Honeywell UOP
Scott Imhoff is North America Sustainability Technology Solutions Director, Sales for Honeywell-UOP. He has over 30 years of experience in the Oil and Gas industries and has held a variety of business and sales leadership roles in his career. Scott graduated from the University-of-Missouri with a Bachelors Degree in Chemical Engineering and also has an MBA from the University of Chicago.