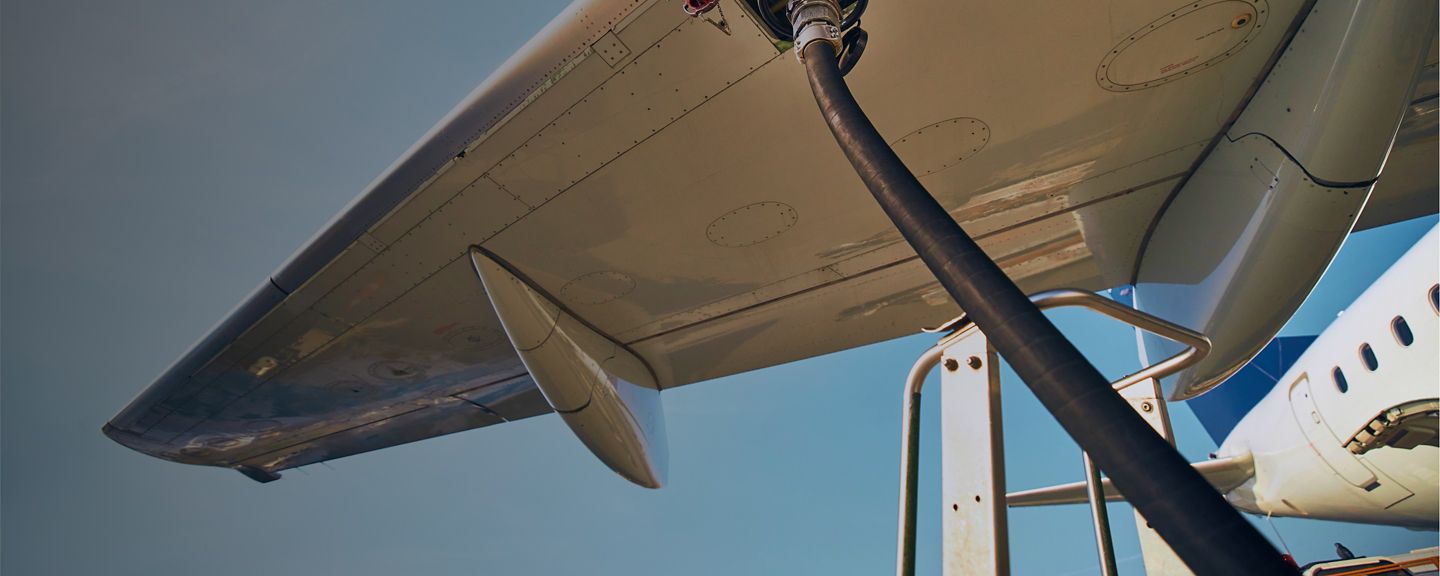 Fueling the Future With Renewable Fuels
Refining's New Revenue Stream
Reimaging Our Renewable Fuels Solutions
Increasing global demand for Sustainable Aviation Fuel and Renewable Diesel represents a new opportunity for refiners. Our innovative portfolio of diversified technologies enables you to economically repurpose underutilized asset, or dedicated new ones, to produce highly efficient and highly profitable renewable fuels.
Resource Center
Learn more about Honeywell Renewable Fuels
Ready To Connect?
Contact us to schedule a meeting with our sales team to discuss how Honeywell Renewable Fuels can help you.