A Smooth Migration In A Harsh Environment
Honeywell replaced the existing control and safety system at an upstream oil and gas plant with an integrated, low-maintenance solution supporting operations in a harsh and remote location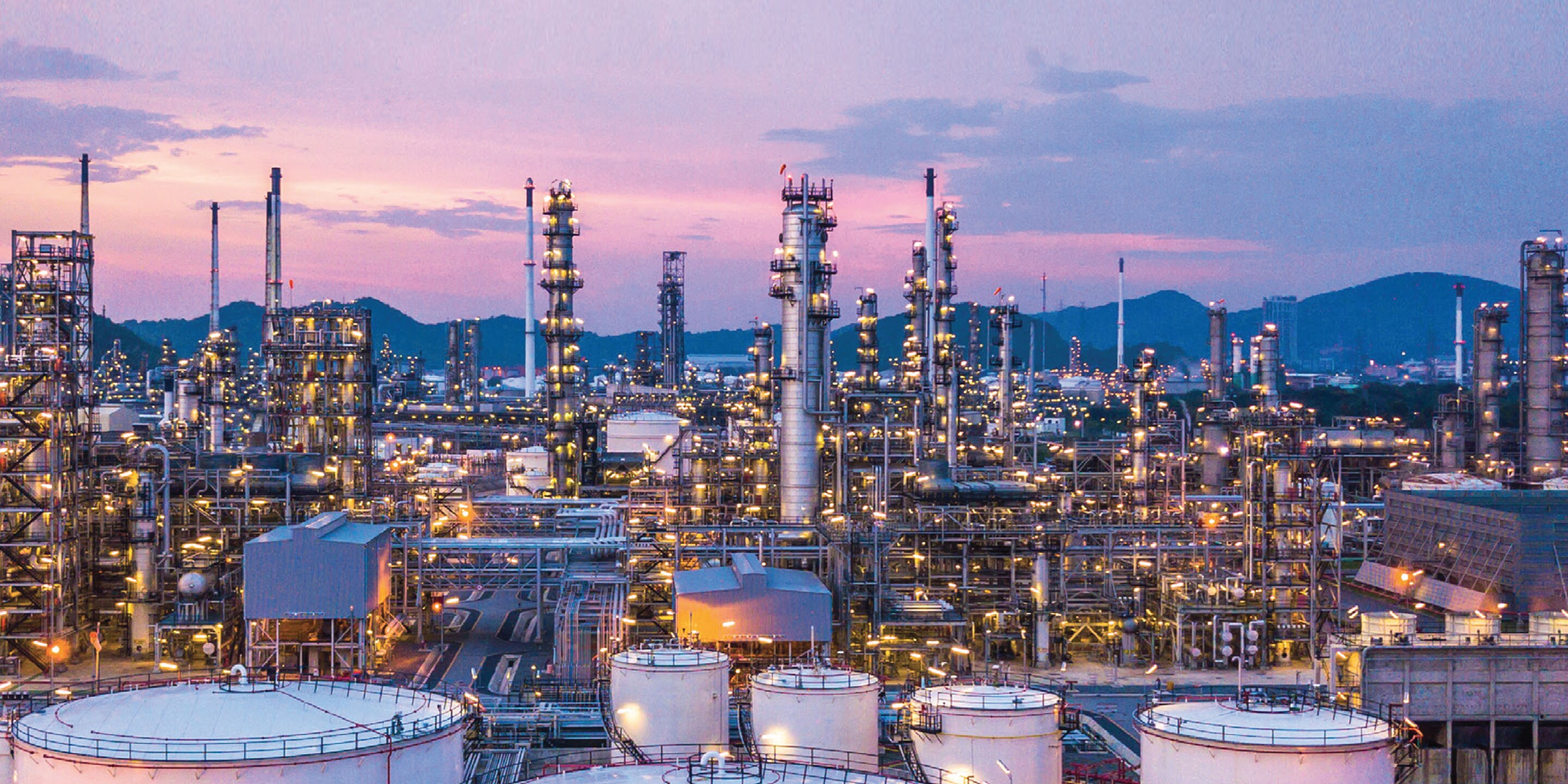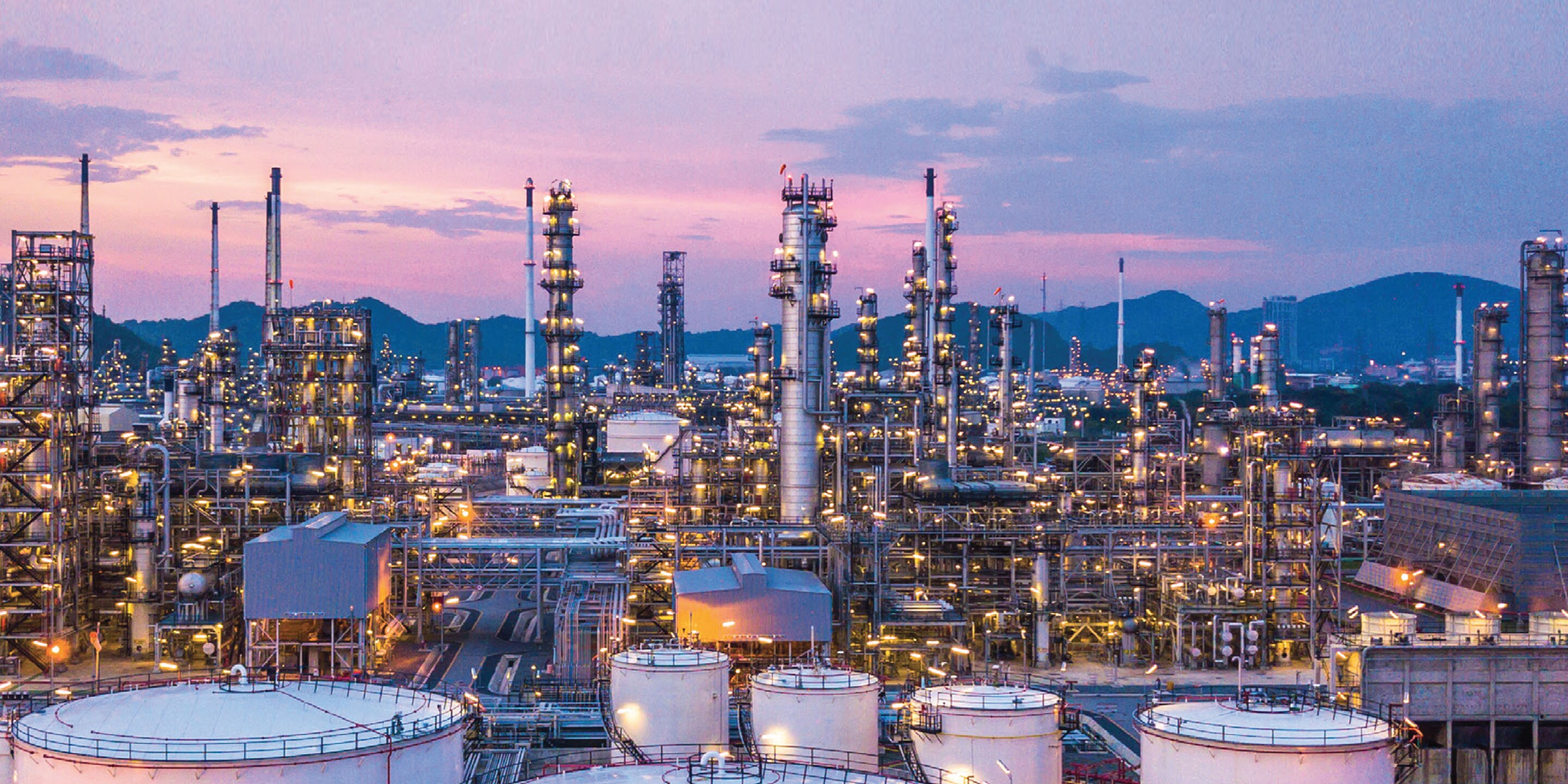 Revamp, Reuse, Recycle: An Efficient Refinery DCS Upgrade
Honeywell helped a Middle Eastern refinery gain the benefits of a state-of-the-art, integrated control system while minimizing costs associated with ripping and replacing existing equipment.
From Obsolescence To Excellence: A DCS Migration
Honeywell put in place an integrated system for plant-wide control to help a Middle Eastern business pursue its ambition to become a leading methanol producer.
Konya Sugar Upgrades To Experion From Siemens Teleperm
Konya experienced significant improvement in product quality and more than 15 percent increase in sugar production post upgrading to Experion.
Double Your Benefit—Ensure Compliance And Extend Asset Life
You can't afford to let your safety systems become dated. By migrating from FSC to Safety Manager, you protect your intellectual property as you strengthen your system with twenty-first century safeguarding technology. Honeywell's next generation of safety solutions ensures you comply with all the latest safety standards and requirements of the industries.
Integrate Dcs And Plc To Improve Operator Efficiency
Honeywell's integrated DCS and PLC solution allows you to improve performance while protecting investments in controls and graphics. Plant operators become more efficient by eliminating the need for them to manage multiple configuration software types and giving them complete visibility of the process.
As operational, regulatory, environmental, and economic issues facing the power industry continue to evolve, the ability to reliably control plant processes is more important than ever. Power generation companies can optimize control system refurbishment projects by deploying an integrated platform to replace disparate point solutions.