Discover The Benefits Of Real-Time Performance Management
Honeywell Forge Performance+ for Utilities supports the entire utility value chain. As data and energy flow in multiple directions across the changing utility landscape, Honeywell Forge for Utilities is a digital platform that harnesses advanced technologies, software and services for improved operational performance in all areas of your business. Delivering safe, sustainable, reliable benefits, this platform: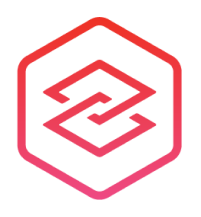 Uses technologies to help reduce your carbon footprint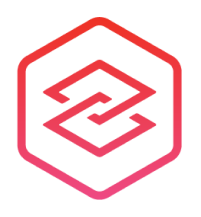 Optimizes the distribution asset financial planning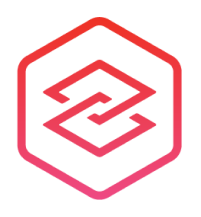 Transforms points into localized, "virtual" power plants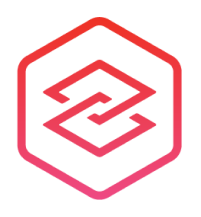 Identifies dispatchable loads, new unregistered solar panels, electric vehicle charges or batteries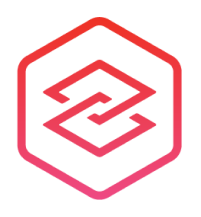 Helps balance loads on distribution systems
This solution for utilities has autonomous, intuitive applications that store data, report analytics and provide a holistic visualization of the energy grid. With this platform, simplified actionable insights create opportunities for enhanced asset awareness and management, and help us better serve our customers. Everything utilities need, all in one place.
The Utility Transformation is Here
Make it yours with Honeywell Forge Performance+ for Utilities, a digital platform that helps enable efficient, sustainable, reliable and cost-effective utility operations through ultimate connectivity.
Connect with a Honeywell Smart Energy Engineer
Talk to Honeywell to discover how our end-to-end solutions and services can put the power of data in your hands and help you take the next step towards a smarter approach to managing your utilities.