Honeywell Connexo® NetSense, built on a legacy of innovation, is a web-based, head-end system that enables data collection flexibility from both SynergyNet RF mesh and cellular networks. This gives utilities great coverage, regardless of service territory conditions.
Deployment and operation of this software solution is simple. And, it integrates data, workflows and business processes for cost-effective performance. In your network, Connexo NetSense can:
Accommodate data from electric, gas and water meters

Easily manage the storage needs of a smaller utility or the deployment needs of a larger organization with embedded database technology

Provide easy access to multiple types of data, including load profiles and register reads

Meet CMEP, CIM, MultiSpeak, HTML5 and API standards
Create smarter, more efficient networks that provide complete visibility into operations with Honeywell Connexo NetSense.
Related Content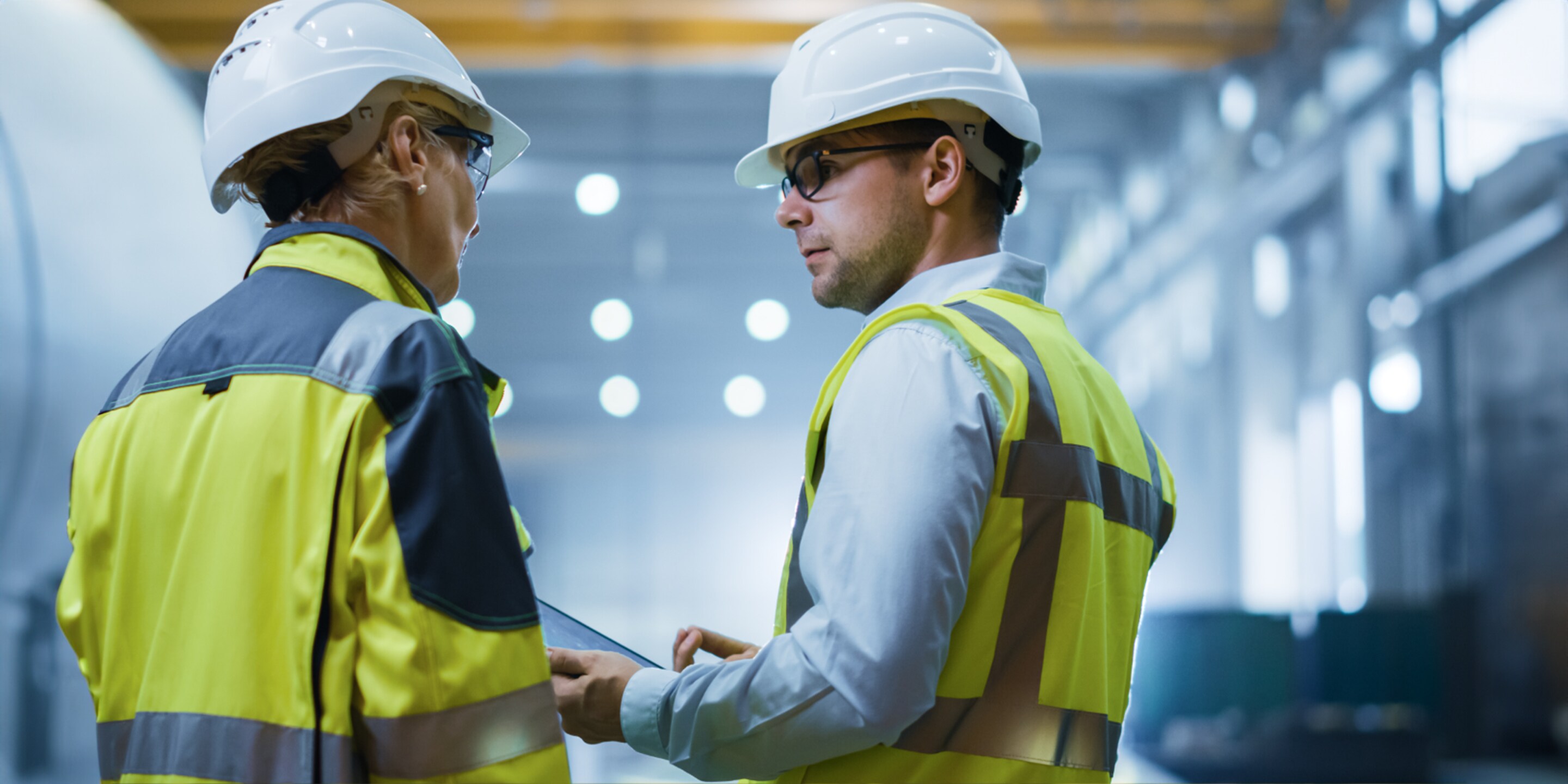 Connexo® NetSense