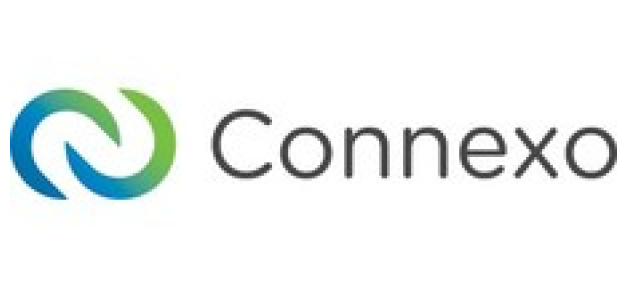 Honeywell Connexo® is a software solution that makes it possible for utilities, specifically advanced metering infrastructure (AMI), to integrate with multiple grid devices and head-end systems. Once installed, this advanced solution provides data collection flexibility and enables utilities to gather network activities and health insights.
In addition to bringing utility intelligence together in one future-proof application and providing a more complete view of data, assets and resources so you can extract the maximum value from your AMI investment, Connexo also:
Accommodates evolving standards while supporting legacy systems as an open, standards-based platform

Includes new features and functionalities designed for cost effectiveness

Alerts utilities to critical issues while resolving minor problems, all while keeping data secure

Helps protect each process from access to monitoring and reporting for reduced system vulnerability
This unified utility intelligence solution has different integration models for compatibility with your environment and features that best fit your needs.
Related Content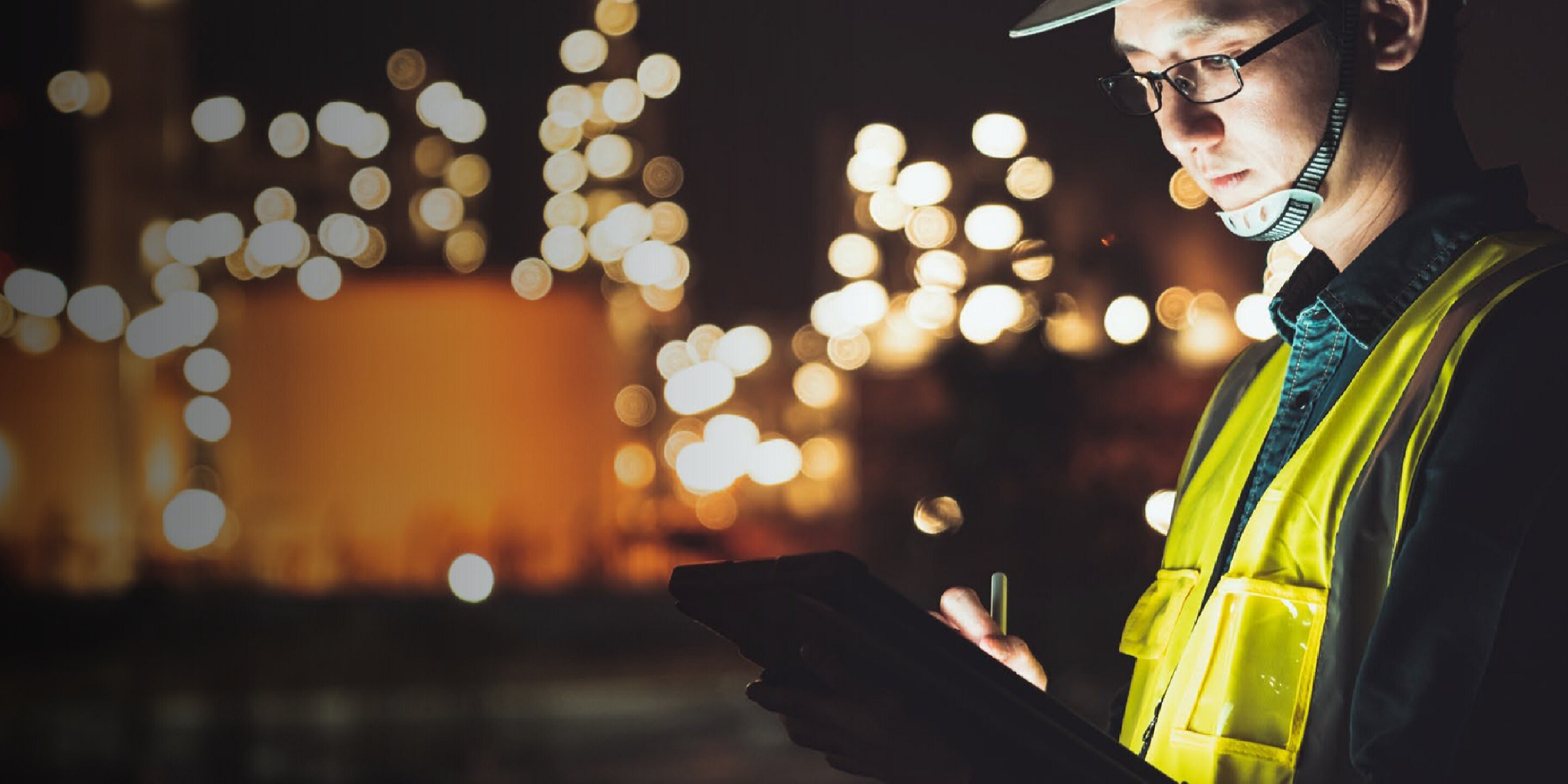 Connexo®