Keeping Pace With Grid Evolution
The Alpha 4 is packed with industry-leading capabilities and processing power for advanced grid applications, real-time data insights and edge intelligence for today's metering needs as well as capacity to grow with future grid applications — all on a single platform!
Best-in-class Metrology Capabilities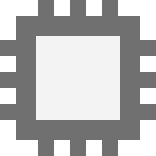 Expanded data gathering and enhanced processing power give you the significantly more grid information to monitor and analyze, allowing you to gain deeper insights into service areas, usage and more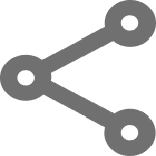 Increased system and communication flexibility provides a range of data collection choices, simplifies system integration and improves interoperability across your entire network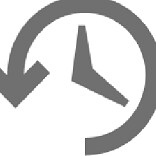 Industry leading memory enables you to store more metrology data over longer periods of time and lock in readings that may be in progress when a power loss occurs. Collect simple billing reads on time without sacrificing functionality on channels and instrumentation values.
Meters That Give You More
Connect with a Honeywell Smart Energy Engineer
Talk to Honeywell to discover how our end-to-end solutions and services can put the power of data in your hands and help you take the next step towards a smarter approach to managing your utilities.