Venture Global Selects Honeywell Technologies For LNG Pretreatment At Louisiana Facility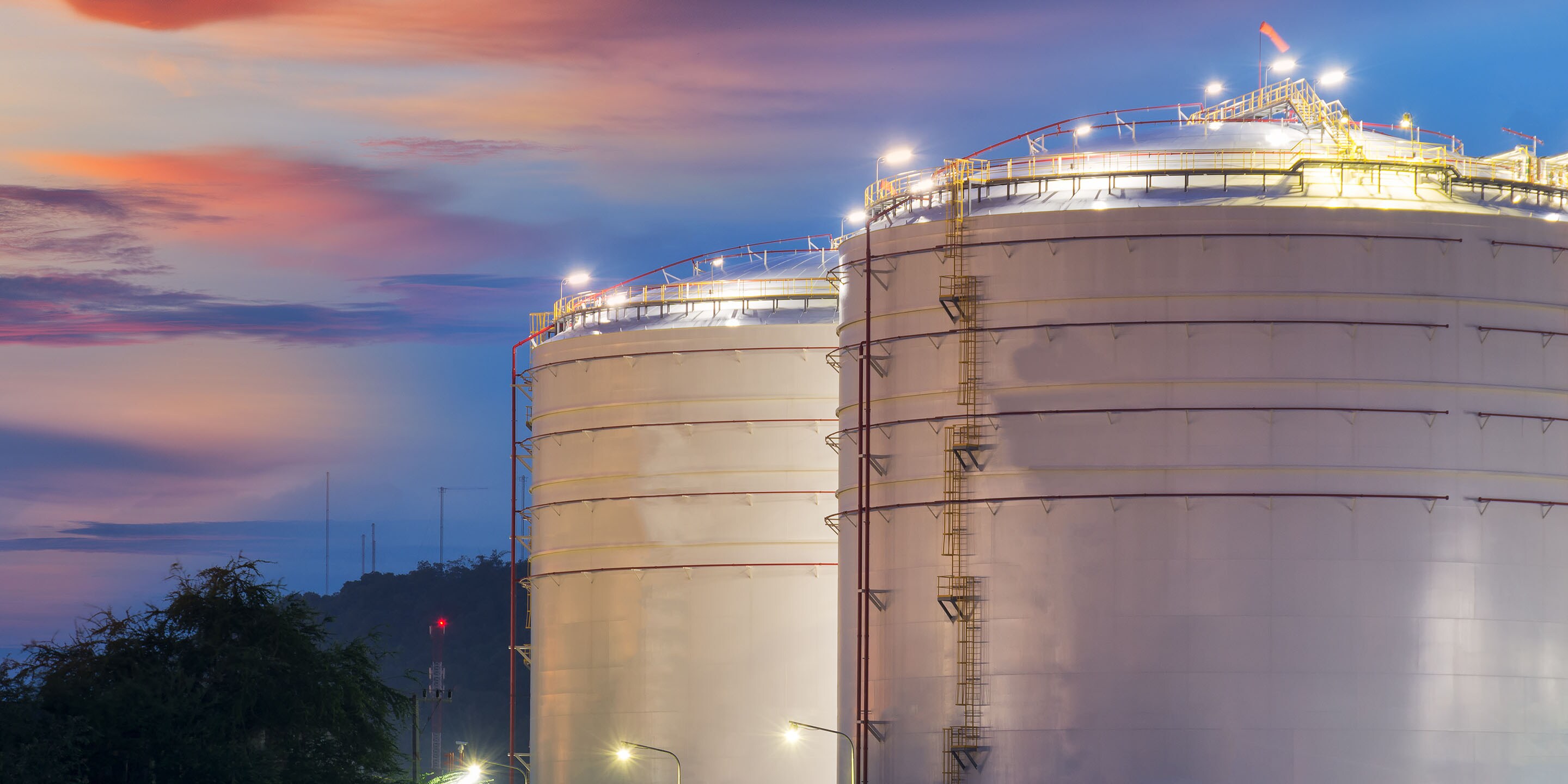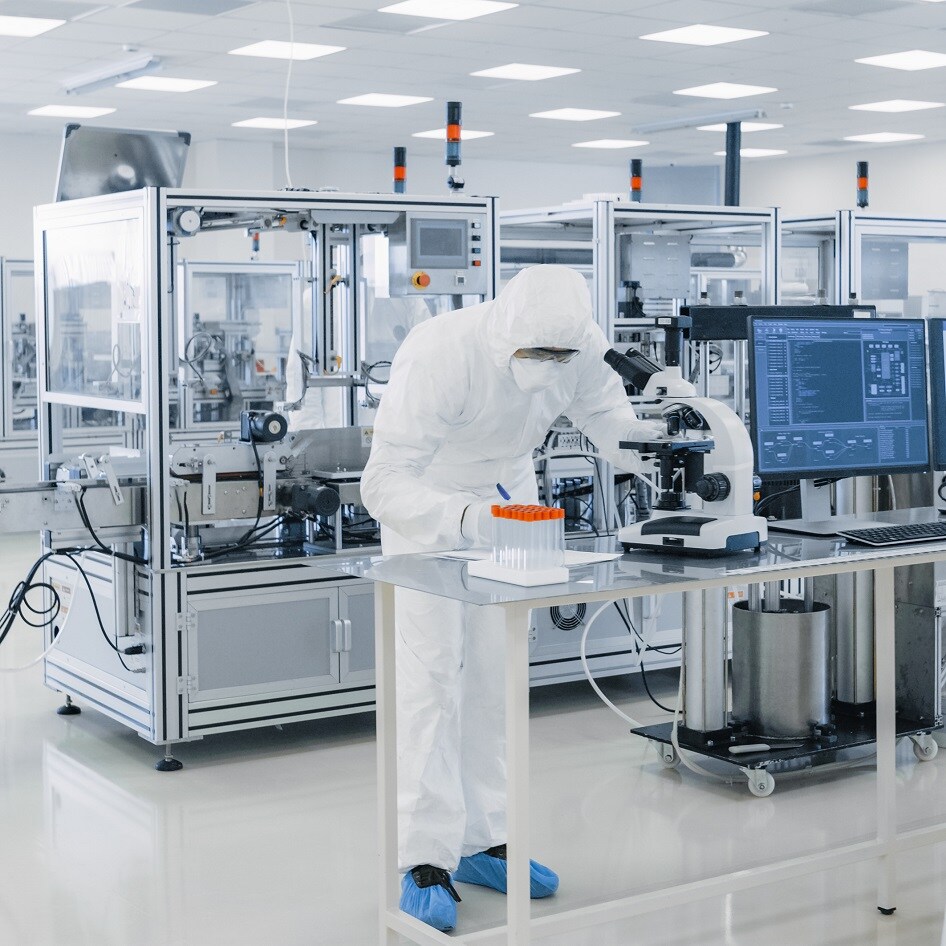 Venture Global Selects Honeywell Technologies For LNG Pretreatment At Louisiana Facility
Modular LNG gas processing units will remove mercury, carbon dioxide, sulfur, water and heavy hydrocarbons to applicable LNG specifications from 1.6 billion standard cubic feet per day of natural gas
DES PLAINES, Ill., March 8, 2022 -- Honeywell announced today that Venture Global LNG, Inc. will use a series of technologies from Honeywell UOP to remove various contaminants from natural gas to applicable LNG specification prior to liquefaction at its Plaquemines LNG export facility in Plaquemines Parish, Louisiana.
Honeywell UOP will provide engineering, procurement and fabrication services for the LNG Pretreatment units which, when completed, will pretreat feed gas for the facility which will produce liquefied natural gas (LNG) for export to markets in Asia, Europe and other locations. In 2019, Venture Global selected Honeywell Modular LNG pretreatment technology for its Calcasieu Pass Export facility.
"With this project, Honeywell UOP is helping Venture Global LNG develop a facility that provides a low-cost supply of LNG by using large-scale high-performance equipment. Lean feed gas observed in a good portion of U.S. pipeline poses some unique challenges and UOP's innovative technologies provide a reliable and cost-effective solution," said Laura Leonard, vice president and general manager of Honeywell UOP's Process Technologies business.
"Honeywell UOP is an established leader in advanced proprietary technologies for gas pretreatment, and we are pleased to build on the success of Calcasieu Pass and once again partner with them on this critical project," said Mike Sabel, CEO of Venture Global LNG. "These technologies are proven and reliable."
The project will include a Honeywell UOP Mercury Removal Unit (MRU) and multiple trains each consisting of an Acid Gas Removal Unit (AGRU) and SeparSIV Unit. Taken together, these modular units will remove mercury, carbon dioxide, sulfur, water and heavy hydrocarbons to applicable LNG specification from 1.6 billion standard cubic feet per day of natural gas so it can be liquefied and safely transported to customers on ocean-going vessels.
Honeywell UOP is the global leader in gas processing technologies. Its solutions for contaminant removal and hydrocarbon management are used to produce about 40 percent of the world's liquefied natural gas[1]. These technologies are optimized for onshore and offshore natural gas conditioning, treating, natural gas liquids recovery, LNG pretreatment and synthesis gas purification from single unit to highly integrated, multiple technology operations.
Venture Global is a long-term, low-cost provider of U.S. LNG sourced from resource rich North American natural gas basins. Venture Global's first facility, Calcasieu Pass, commenced producing LNG in January 2022. The company is also constructing or developing an additional 60 MTPA of production capacity in Louisiana to provide clean, affordable energy to the world. The company is developing Carbon Capture and Sequestration (CCS) projects at each of its LNG facilities.
Honeywell UOP (uop.honeywell.com) is a leading international supplier and licensor of process technology, catalysts, adsorbents, equipment, and consulting services to the petroleum refining, petrochemical, and gas processing industries. Honeywell UOP is part of Honeywell's Performance Materials and Technologies strategic business group, which also includes Honeywell Process Solutions (www.honeywellprocess.com), a pioneer in automation control, instrumentation and services for the oil and gas, refining, petrochemical, chemical and other industries.
Honeywell recently committed to achieve carbon neutrality in its operations and facilities by 2035. This commitment builds on the company's track record of sharply reducing the greenhouse gas intensity of its operations and facilities as well as its decades-long history of innovation to help its customers meet their environmental and social goals. About half of Honeywell's new product introduction research and development investment is directed toward products that improve environmental and social outcomes for customers.
Honeywell (www.honeywell.com) is a Fortune 100 technology company that delivers industry-specific solutions that include aerospace products and services; control technologies for buildings and industry; and performance materials globally. Our technologies help aircraft, buildings, manufacturing plants, supply chains, and workers become more connected to make our world smarter, safer, and more sustainable. For more news and information on Honeywell, please visit www.honeywell.com/newsroom.
[1] Estimation based on 2021 Edition of World LNG Report of global liquefaction capacity by end of 2020.