Meet the Engineers Helping Tackle Some of the World's Most Common Sustainability Challenges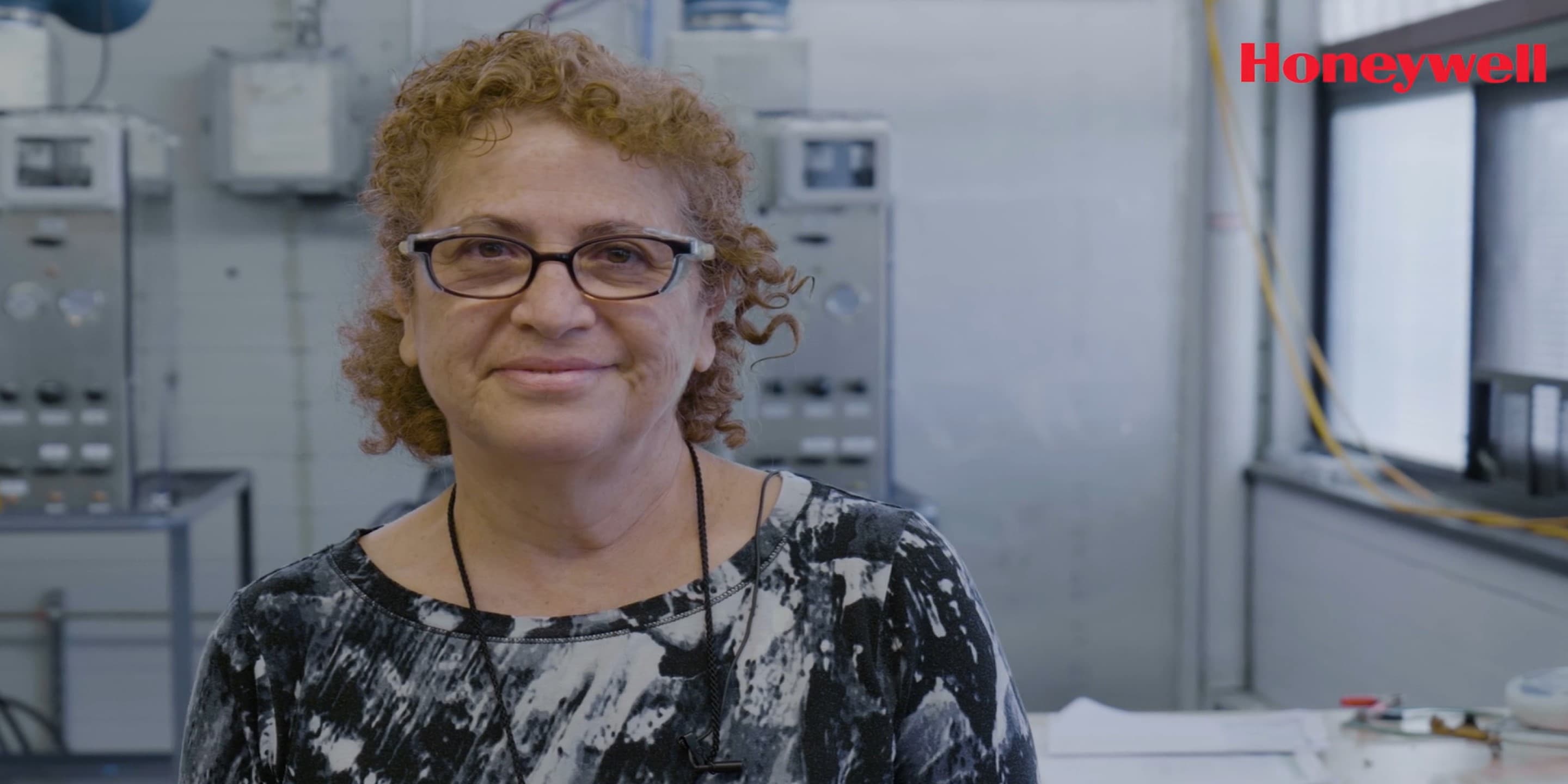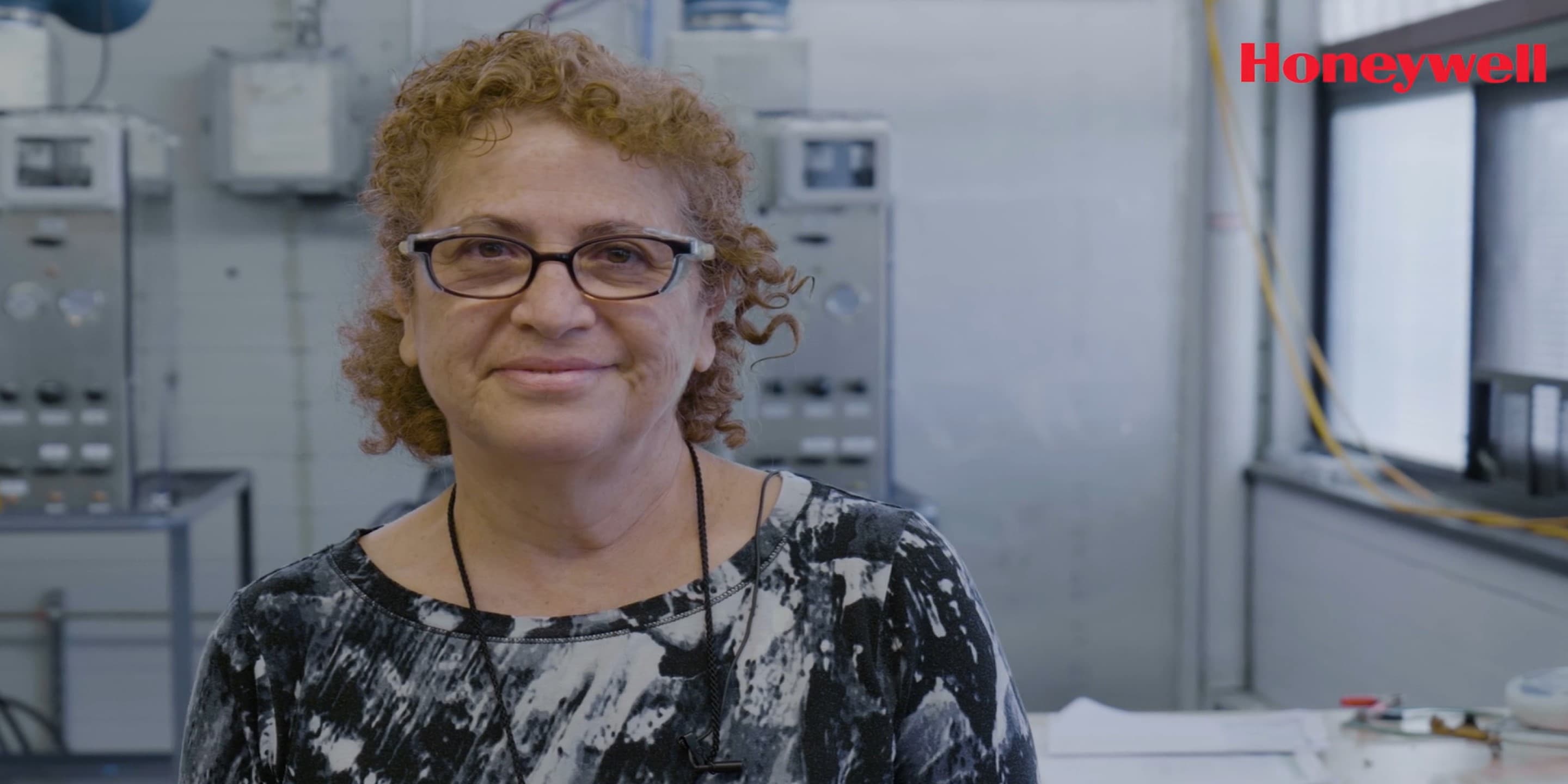 Meet the Engineers Helping Tackle Some of the World's Most Common Sustainability Challenges
In honor of International Women in Engineering Day, we spoke to two engineers who are helping address decarbonization challenges through their jobs and technologies they work with.
As governments, companies and everyday people continue to shift their focus toward minimizing their impact on the environment, engineers are one of the many dedicated individuals that are behind the scenes helping develop technologies and solutions to help enable that.
Over the years, governments have been implementing various regulations that focus on reducing greenhouse gas (GHGs) emissions such as carbon dioxide (CO2). This has also included the phase down of gases with high-global-warming-potential (GWP) such as hydrofluorocarbons (HFCs).
In response, companies around the world are developing plans and commitments to reduce their carbon footprint. Within those plans, companies are looking for alternatives in technologies that can help them get closer in their CO2 reduction journey.
We recently spoke with two Honeywell experts, Elizabet Vera Becerra and Megan Kubacki. We discussed how their passion for problem solving led them to pursue a career in engineering and how they are now helping develop technologies that tackle sustainability concerns.
1. Can you tell me a little more about your role as an engineer for Honeywell?

Elizabet: My role and what I do is managing a lab [that focuses] on refrigerants. I take care of preparing the setups where we will test refrigerants, these are the new low global warming potential (GWP) fluids.

Megan: I'm focused on driving our blue hydrogen technology in the Sustainable Technology Solutions (STS) business. I work to develop projects with our customers and partners utilizing our carbon capture and hydrogen purification process technologies and equipment to produce low carbon hydrogen.


2. What made you decide to pursue a career in the STEM field?

Elizabet: When I was young, I liked all the courses in science, mathematics, physics, logic etc., then I decided to study engineering and mechanical engineering itself, because I found, in my mind, that it was the "real challenge."
Megan: My dad and brother are engineers. I had great STEM role models and encouragement growing up. I enjoyed seeing the application of science and math within the field of engineering and everyday innovations from early on in school.
I've always felt Engineering teaches you how to learn, and pursuing a career in Engineering would open a lot of opportunities within the technical and business fields.


3. What would you say your favorite part of your job is?

Elizabet: I think for me it is the challenge. In research you don't have a "this is the solution" and repeat the same thing forever. It's different. Every day we have a challenge and every day it's a different challenge.

Megan: My favorite part is working on energy transition projects. I think it's one of the biggest issues the world has to deal with. As part of my role, I'm directly interfacing with customers that are looking for solutions to decarbonize. From those discussions, I'm bringing back the Voice of the Customer (VoC) to our internal organization to adapt and help launch the right technologies. Being a part of the energy transition and having ready-now solutions that can directly reduce greenhouse gas emissions is pretty exciting.

4. Can you tell me a little more about the technologies you work with?

Elizabet: Refrigerants are used in many applications like air conditioners, heat pumps, and refrigeration systems.

Megan: On a broad scale, we have carbon capture and purification. Within both of those we have the technologies for chemical solvents, physical solvents, adsorbents, cryogenics and membranes. We have the technology pieces that can be applied for carbon capture and hydrogen purification.

5. Based on the technologies that you work with, why are they important in the sustainability journey for customers?

Elizabet: Global warming is a problem that earth is facing now. That is why we must have solutions for all industry and life in general. Like the Ozone layer problem that was part of the CFC fluids was solved with the development of refrigerants without the Chlorine molecules, the global warming problem will also require new fluids, innovative technologies, solutions as these low GWP refrigerants that Honeywell is contributing with to minimize the carbon footprint.

Megan: [General comments] would be that everyone is trying to structure their decarbonization plans. Based on what existing or future assets each company plans to have will dictate what their sustainability journey will hold. What's interesting with the technology we have is that we have multiple carbon capture technologies that can be applied to a range of industries. So, we have a lot to bring for customers when they're developing their sustainability plan.

6. How would you say your role helps our customers tackle their most common sustainability challenges?
Elizabet: I would not say it is only my role, but our team as a whole, we help to introduce these low GWP fluids to the industry and together we will have better options for the final users.

Megan: This goes back to [customers developing] their plan. My role consists of listening to a customer's problem at a high level, investigating with them further to determine value drivers, and then determining the solutions we can offer to help them. I think is critical to figuring out how we help customers make those decarbonization plans tangible and executable.

7. How has working with technologies that aid addressing sustainability challenges helped you develop you career in engineering?
Elizabet: The challenges we all are facing across the world is helping all of us develop our careers. These challenges are making us think of new ways to develop novel solutions for a sustainable planet.

Megan: Overall, the world is working towards the same goal of decarbonization and energy transition. It's the same problem everyone is trying to address. I think having the process technology and the thought leadership within our organization has been able to really help my career.
I think this is the exact application of engineering, where we have this problem of needing to decarbonize the world and making sure we do it quickly. This has helped me in applying an engineering mindset to large world issues.

8. What advice do you have for other women and young girls who want to develop a career in engineering and want to help make a positive impact around sustainability?
Elizabet: I would say to pursue what you want. Also, to never give up because sometimes the challenges, especially because as women, they are hard. We often sacrifice things in our lives. For example, you may have to take care of your family, your job, yourself, and everything around you, and sometimes it can be hard to do all those things at the same time. However, you have to keep going and doing it, because at the end it will be good, and your hard work will have paid off.

Megan: Determine what challenges you want to focus on in your career and be confident in your abilities to bring value in everything you do. Keep learning to improve yourself and work hard. In relation to sustainability, take a look at your skill set. Understand how it can be applied to sustainability and the energy transition, and research what roles exist. From there, determine how you can excel in those areas. There's a lot of opportunities in sustainability, including thought leadership. This is where women can provide a different way of thinking to solve these critical problems.