Maximizing the Potential of Automated Metering Infrastructure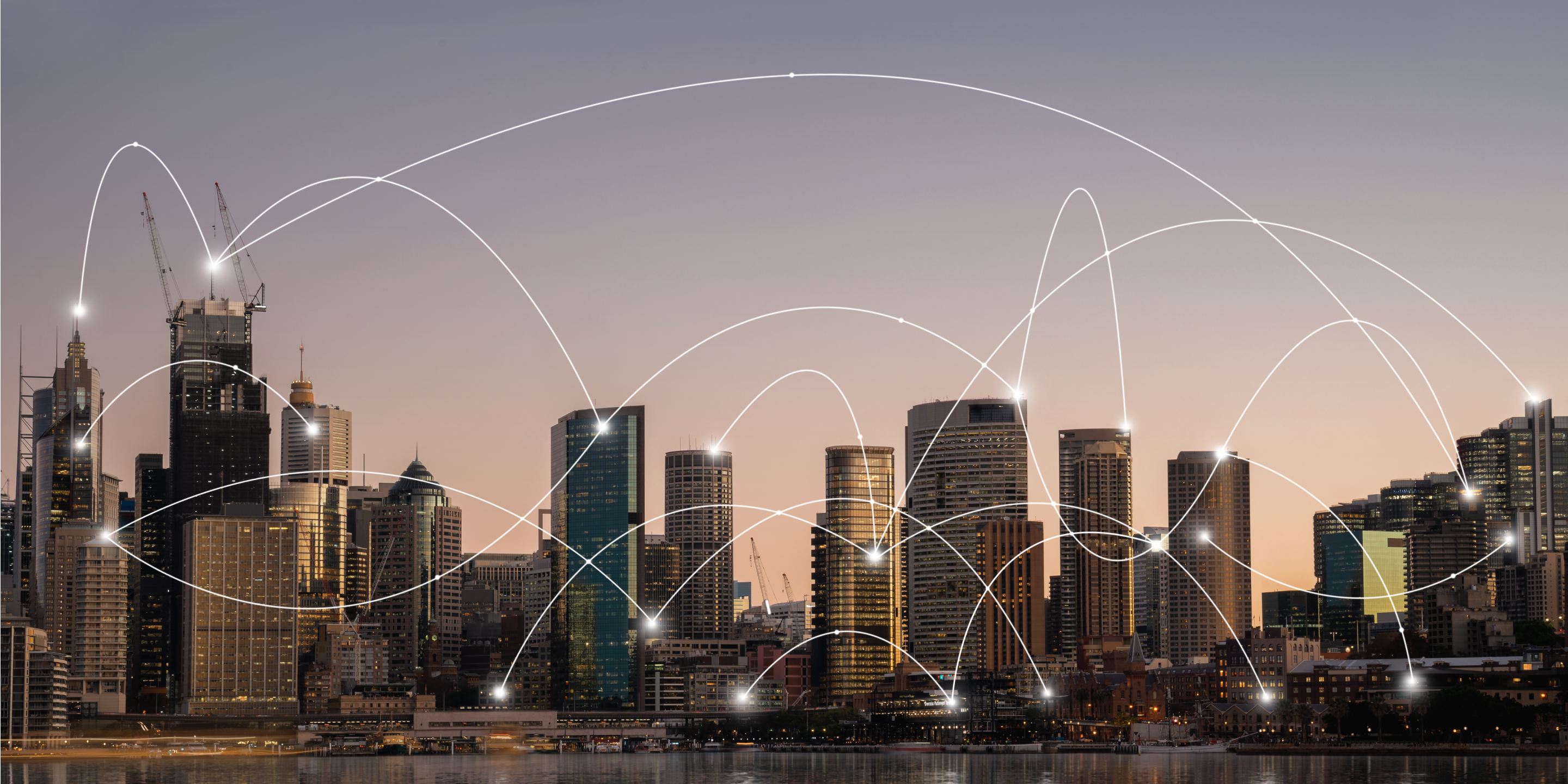 Maximizing the Potential of Automated Metering Infrastructure
The writer Lewis Carroll famously said, "If you don't know where you are going, any road will take you there." Well, the road the utility industry is currently on is perhaps the bumpiest and most circuitous one it has ever seen, and knowing where it is going, or needs to go, is paramount. Utilities find themselves in the center of a perfect storm of environmental, technological, regulatory and societal upheaval as it relates to the future of energy. They are on the front lines in trying to manage this disruption by charting a viable course while continuing to serve a demanding customer base with increasingly stretched resources. It is critical they find ways to maximize their operational, technological and physical resources across their enterprise to become more adaptable and profitable. This means knowing everything that is happening throughout their network in a way that presents actionable information. For utilities today, knowledge is indeed powerful and empowering when it comes to running their operations and serving their customers. And one of the most promising solutions for utilities of all kinds operating in this increasingly demanding and rapidly changing environment is the installation and deployment of an advanced metering infrastructure (AMI).
The consideration of AMI is occurring against a backdrop of grid modernization, decentralization, decarbonization, cybersecurity threats, customer expectations, workforce challenges, regulatory uncertainty and increased financial pressure. Fortunately, AMI has the potential to play a significant role in each of these areas by driving flexibility, resiliency and efficiencies across the value chain, helping utilities do more with less when it comes to their own enterprise assets. As first-generation advanced meter reading systems begin to age and become increasingly obsolete, as well as more expensive to maintain and support, utilities are being forced to start making decisions on the direction for next-generation solutions. AMI 2.0 options include improved connectivity, faster processing power, expanded memory, modular communication capabilities and longer-lasting batteries. Next-generation AMI systems offer real-time network visualization, asset performance monitoring, forecasting, predictive analytics, investment optimization and an understanding of operational impact. The more utilities know, the more they can do to respond, adapt, enhance and maximize their business.
There's a saying, "If you can't measure it, you can't manage it." As the demands on utilities have increased, what needs to be measured and managed has expanded well beyond customer energy usage. The measurement ecosystem now includes safety, efficiency, sustainability and leveraging connectivity across the enterprise to improve operational performance in all areas of the business. AMI provides actionable information to utilities by connecting assets, processes and people to harness the value of data across a utility's energy and service footprint. AMI offers a highly scalable, holistically manageable communications platform that creates an end-to-end solution that can dramatically enhance operations and bottom-line performance.
So, how does it work? In the simplest terms, advanced metering infrastructure technology allows utilities to become digital-first enterprises that can remotely gather network and meter intelligence rather than relying on analog systems and manual meter readings. But an AMI system won't deliver on its full potential without the inclusion of smart meters. Smart meters are the brains behind the business, leveraging connectivity, autonomy and built-in intelligence to provide utilities with real-time data, enabling better decision-making and faster action-taking. You can think of smart meters as edge computing devices that can see and monitor how electricity is being manipulated. Smart meters are integrated into an enterprise-wide communications network, which can be either wired or wireless, and many can operate on both public or private cellular networks.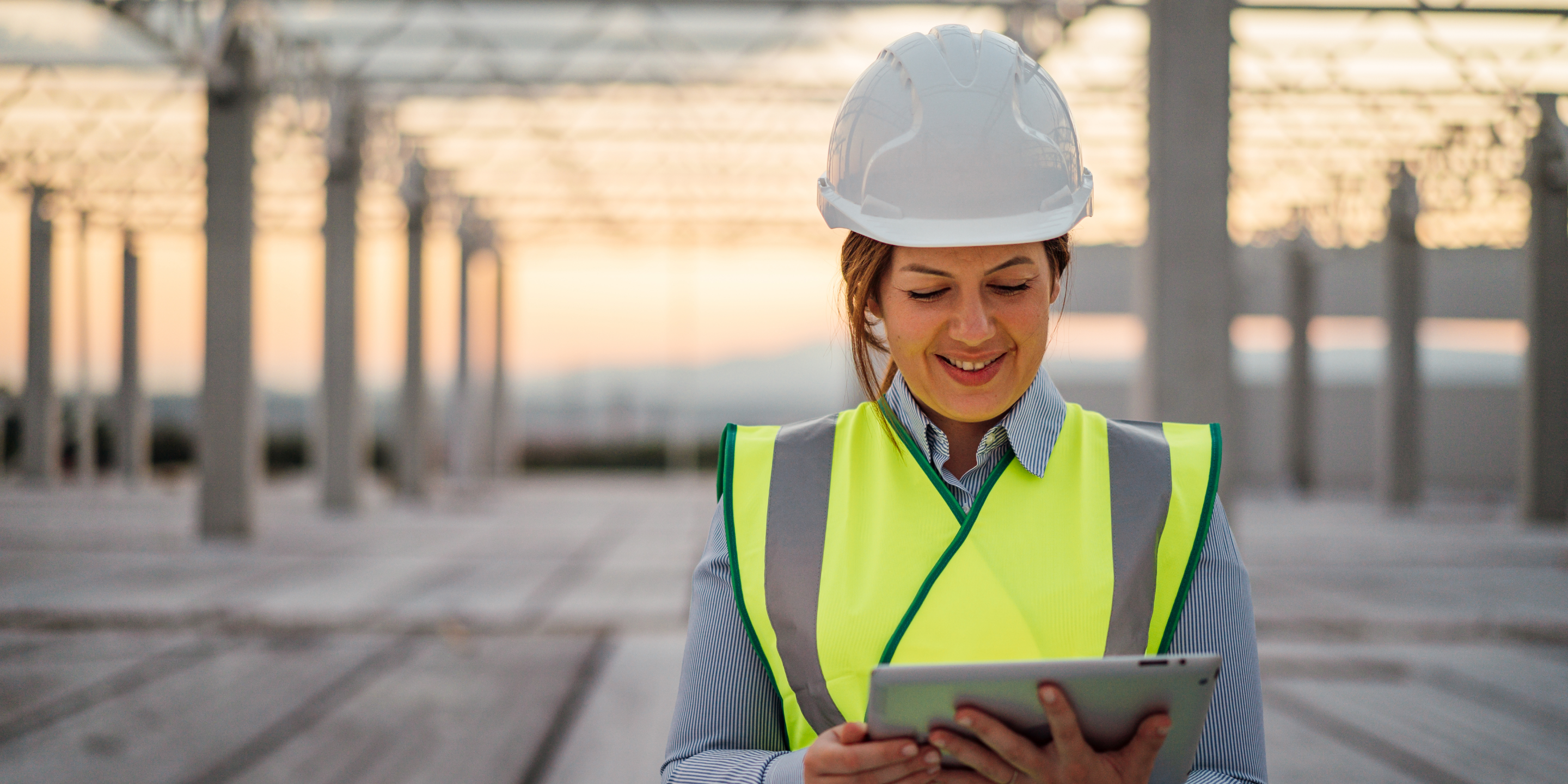 The data captured delivers actionable insights into things like cumulative kWh usage, peak kW demand, load profiles, tamper notification, outage logs and phase information. In turn, this helps utilities optimize their systems and operations while lowering operational and maintenance costs. With remote monitoring and automatic routing, smart meters eliminate the need for physical, onsite visits by technicians to diagnose problems or manually restore power. Remotely resolving outages reduces truck rolls and helps utilities reach their sustainability goals, all while improving profitability. In addition, smart meters can quickly and remotely detect gas and water leaks, as well as tampering or theft. A smart meter network also provides utilities with the ability to connect or disconnect services remotely and balance energy loads. Remote updates and service upgrades can also be easily made through smart meters.
With societal and regulatory pressure surrounding sustainability through reduced carbon emissions and reduced reliance on fossil fuels, there are both real and perceived mandates that utilities and the energy grid integrate alternative energy sources such as wind and solar. Smart metering can help streamline the integration of renewable energy sources and create the opportunity to serve an even larger customer base. And as delivery unpredictability grows throughout the supply chain due to fluctuating weather patterns, or other natural events, demand-side management is becoming increasingly important. An AMI supported by a smart meter network allows utilities to encourage and incentivize consumers to reduce consumption at peak times, in addition to helping them create a more reliable, manageable grid to deal with the ebbs and flows of demand.
Features like predictive analytics help with energy management and distribution, as well as improved customer service. Smart meters that can autonomously shut themselves off for improved safety and security add value to utilities and their customers. Real-time monitoring, increased data accuracy and improved customer satisfaction increase revenue through more accurate billing and better outage management.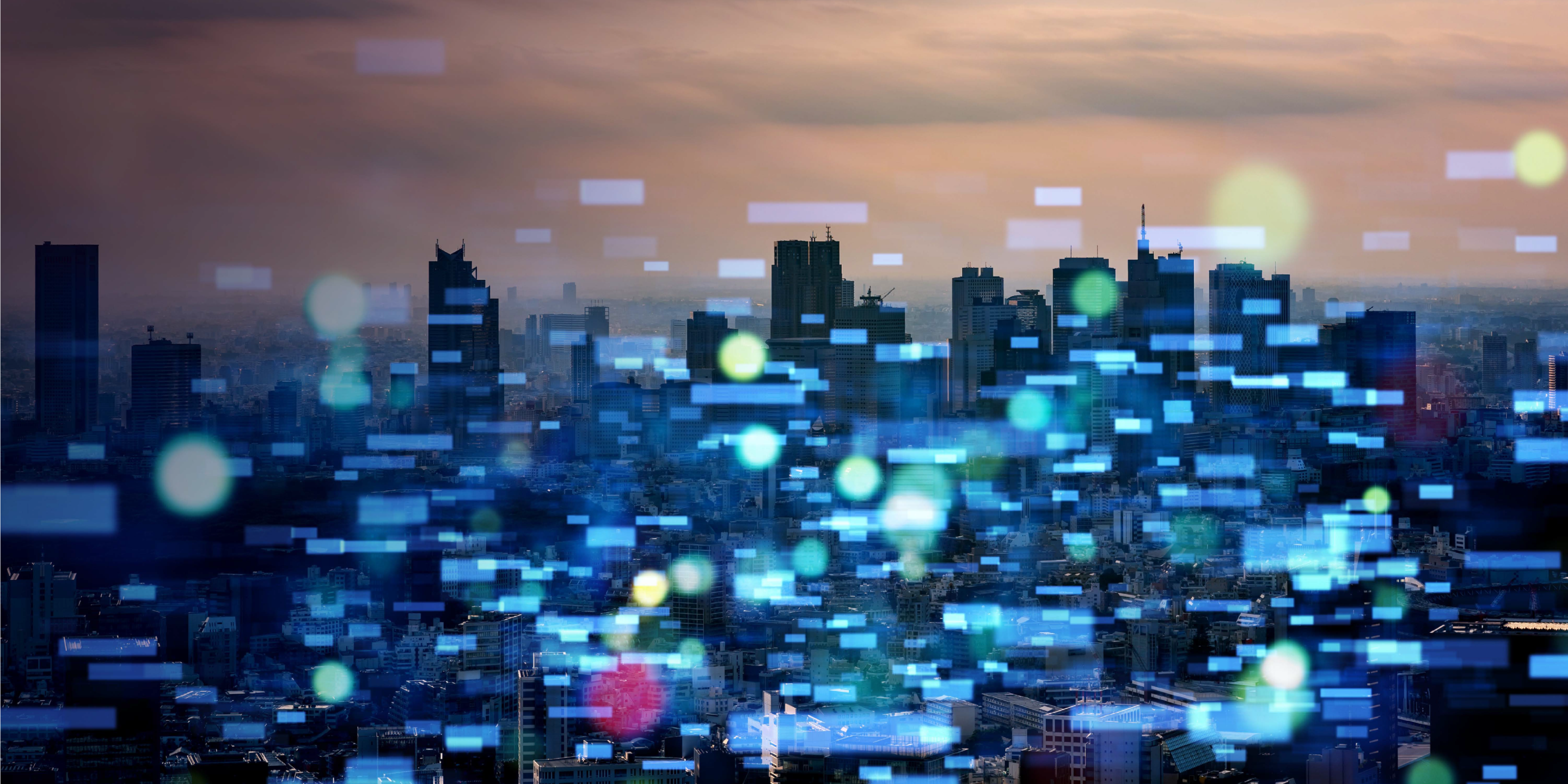 One area of particular concern where the industry has seen increased vulnerability is in the area of cybersecurity. As utilities become more reliant on digital technologies and connected devices, they are also becoming more vulnerable to cyber threats. Cyber attacks have the potential to cause severe financial, environmental and infrastructure damage. A smart meter-based AMI can help harden networks and improve resiliency against cyber threats.
In this environment, utilities have the option to be disrupted by outside forces or to control their own destiny and disrupt themselves so they are better prepared to manage the future. Advanced metering infrastructure puts control in the hands of utilities that embrace this technology. The right system will help them maximize operating income, continuously improve operations and improve power and process reliability, along with product quality. It also increases safety and sustainability while ensuring compliance with regulatory demands.
When it comes to best-in-class energy management, connectivity creates opportunity. At Honeywell, that's why we're focused on creating intuitive energy management solutions that allow you to harness holistic, real-time, on-time information to unleash the power of your data and empower the intellectual energy of your people. Our Smart Energy Solutions are designed to help you optimize your information, assets and resources so you can grow your business and better serve your customers. Let Honeywell help you manage your business, from smart to finish.
Contact Us today to learn more about AMI, Smart Meters and how Honeywell can help you grow your business and better serve your customers.