3 New Technologies Announced at the 2022 Honeywell Users Group (HUG) Americas Symposium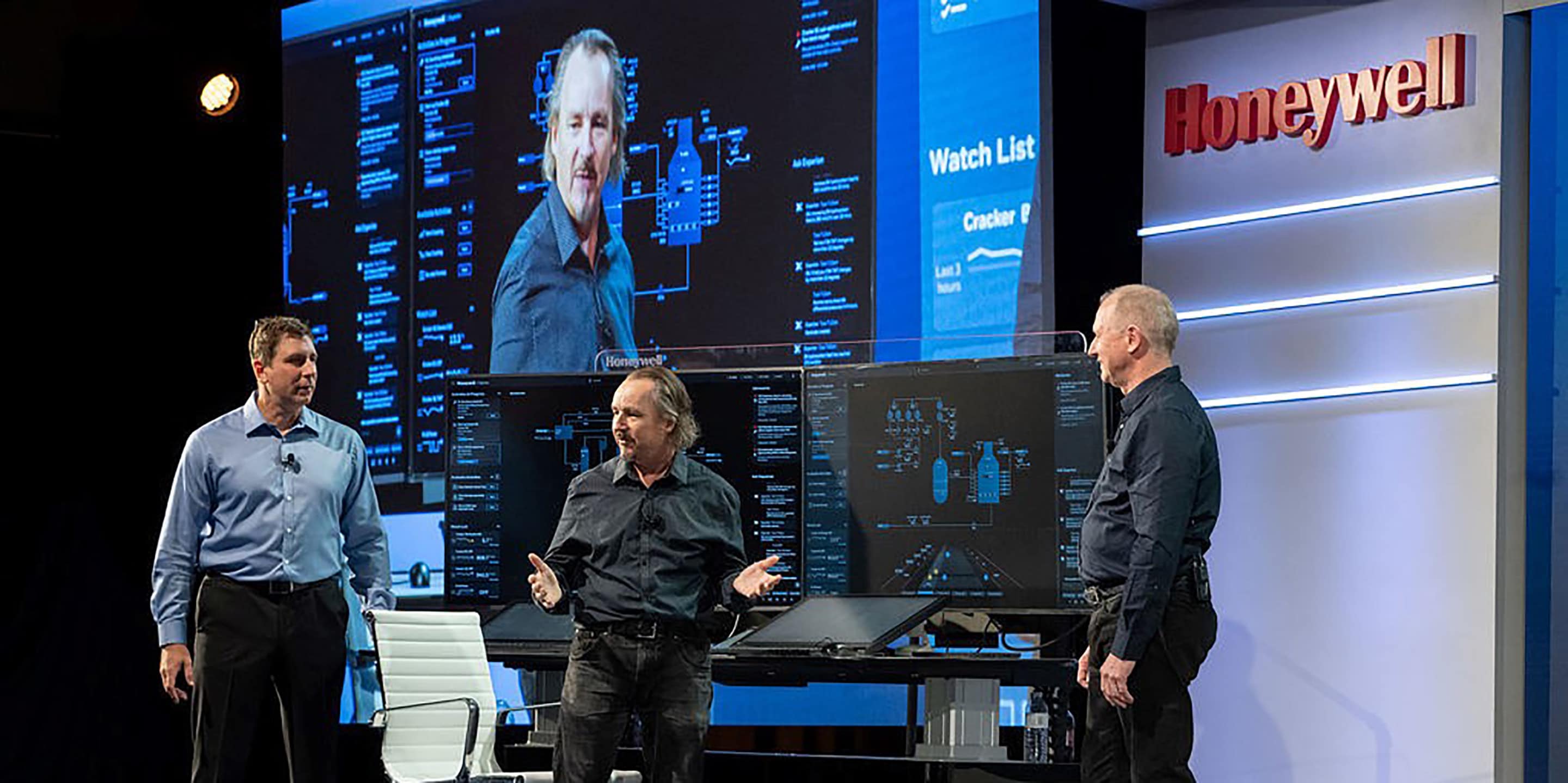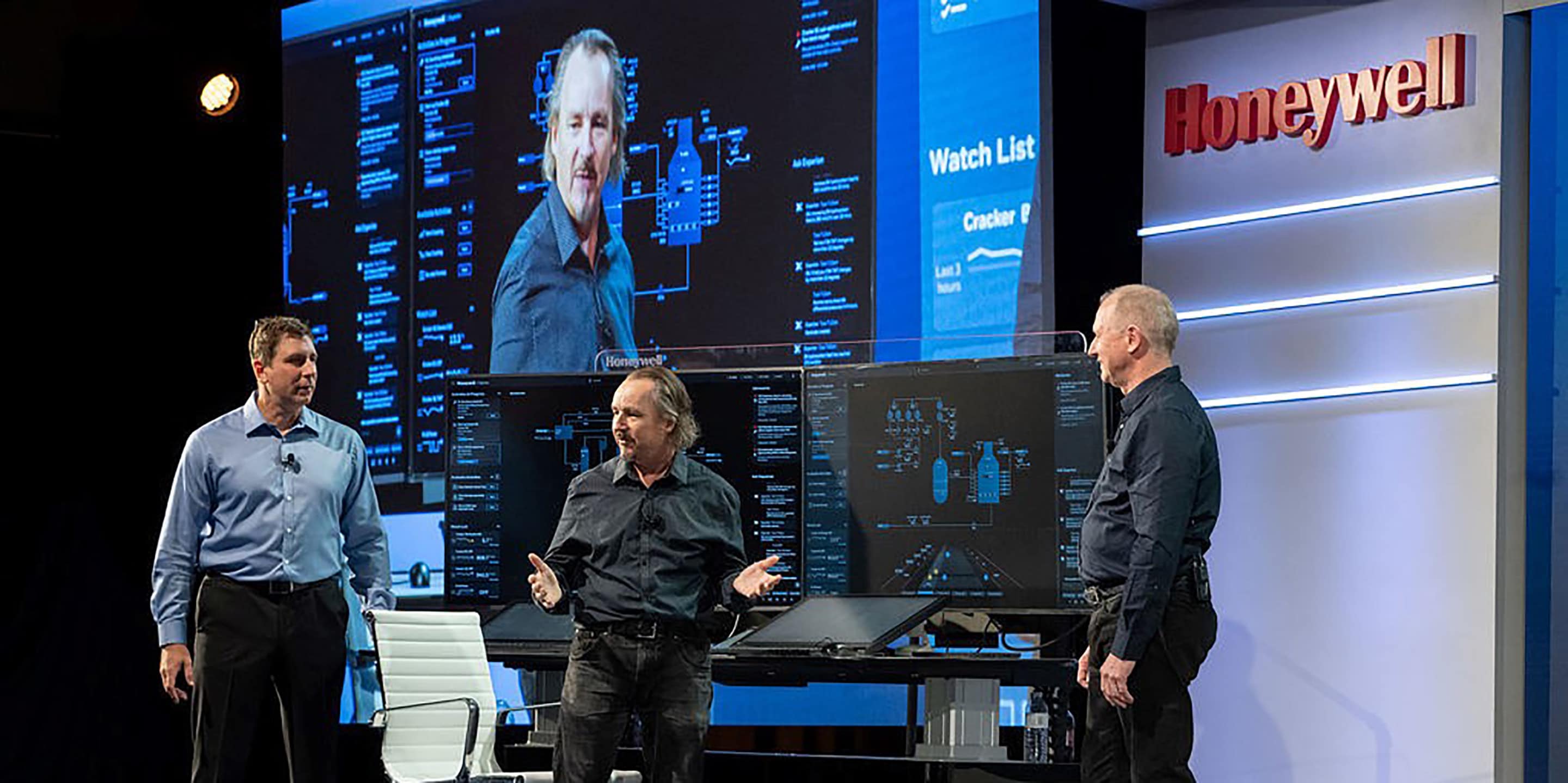 3 New Technologies Announced at the 2022 Honeywell Users Group (HUG) Americas Symposium
After virtually meeting for the past two years, the users symposium made its in-person comeback serving as a platform to introduce the latest generations of process controls technologies.
Three new technologies driving digital transformation in the process control industries were announced during the 45th in-person Honeywell Users Group (HUG) Americas conference in Orlando, Florida.

The theme for this year's conference was around industries being "on the edge of transition" given how the global energy transition is influencing many to adapt and embrace new technologies focused on sustainability and digitalization.
The HUG Symposium provided users of Honeywell process control and industrial automation systems with a forum to exchange technical information and provide Honeywell with feedback on their broad portfolio of ready-now solutions.
It also allowed users from across industries to get together to exchange technical information and ideas with peers from all over the world.
Through demonstrations, technical sessions, and conversations, attendees learned about new solutions helping improve process control through autonomous technologies.
Here's what our Honeywell experts introduced:
The Emissions Monitoring and Reduction Initiative will allow users to identify the precise location and address any leaks, to help minimize production loss, improve productivity, and comply with ongoing legislation. Additionally, this new gas detection solution will help customers with their sustainability goals in a wide range of areas.

The Virtual Power Plant (VPP), is a new capability for Honeywell's Experion® Energy Control System. This new solution will provide remote management functionality within the Experion Control System. It enables users to have autonomous control of their distributed energy resources (DERs) to help manage and optimize their operations while allowing them to make the most out of their assets across a variety of energy markets.

C300PM, a new C300 controller that will provide customers with flexibility through a modern, unified process control platform. This new controller employs the proven Enhanced High-Performance Process Manager (EPHM) and C300 features to enable users to seamlessly evolve their EPHM installation. In turn, this will allow them to gain access to the most advanced Experion® Process Knowledge System (PKS) control functions and capabilities.
Our Honeywell products and services have been helping customers control costs, reduce downtime, increase productivity and improve safety for more than 40 years.
With the introduction of these new technologies, we aim to continue helping industries advance their journey to becoming more efficient, sustainable, autonomous and diverse.
Contact us to learn how our solutions are helping industries meet their holistic automation needs.
Customers can register to attend the upcoming Honeywell Users Group (HUG) Europe, Middle East and Africa (EMEA) Conference taking place from October 24-27 in Madrid, Spain.