2023 Honeywell Users Group Optimizing Transformation
About HUG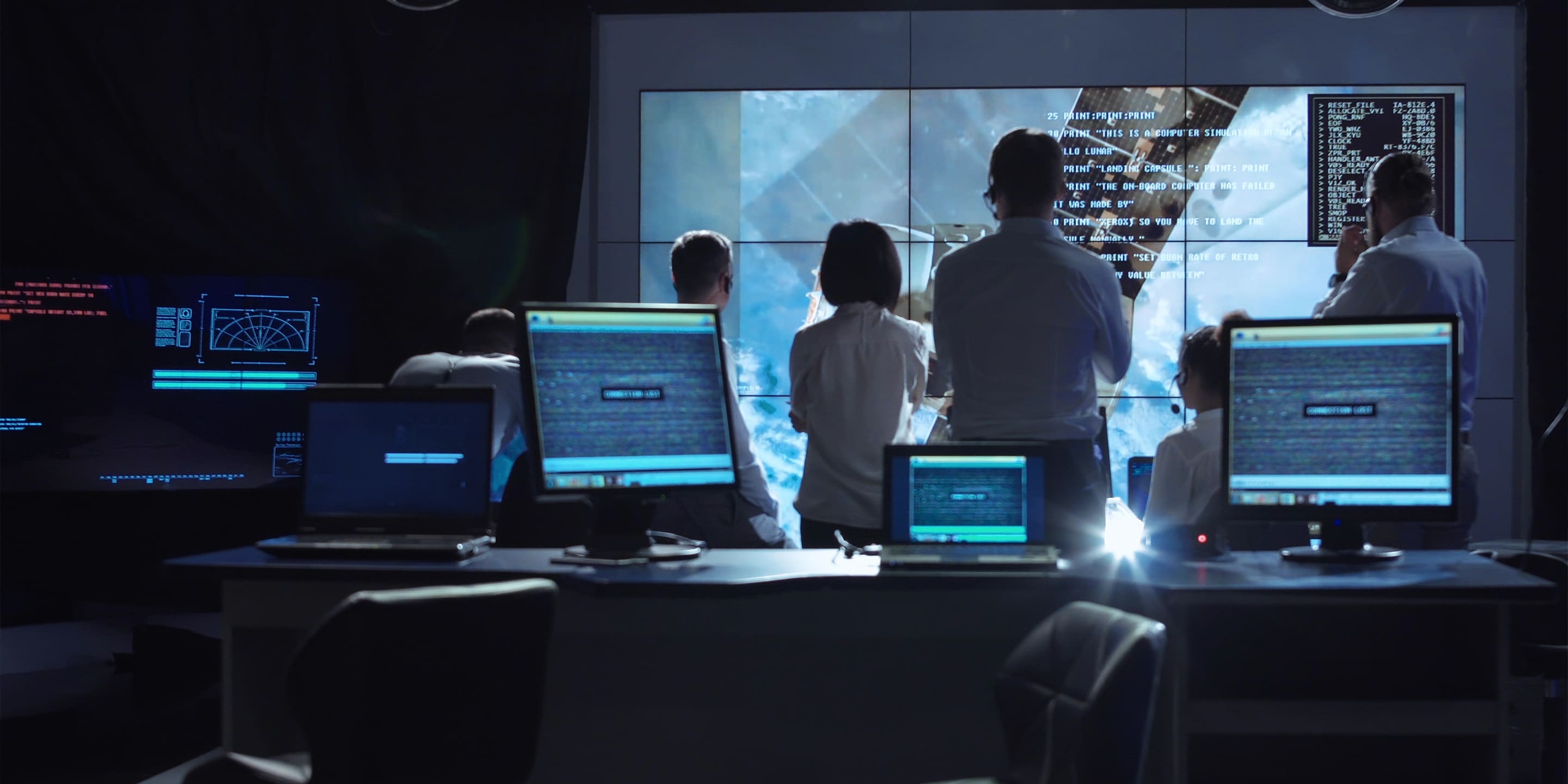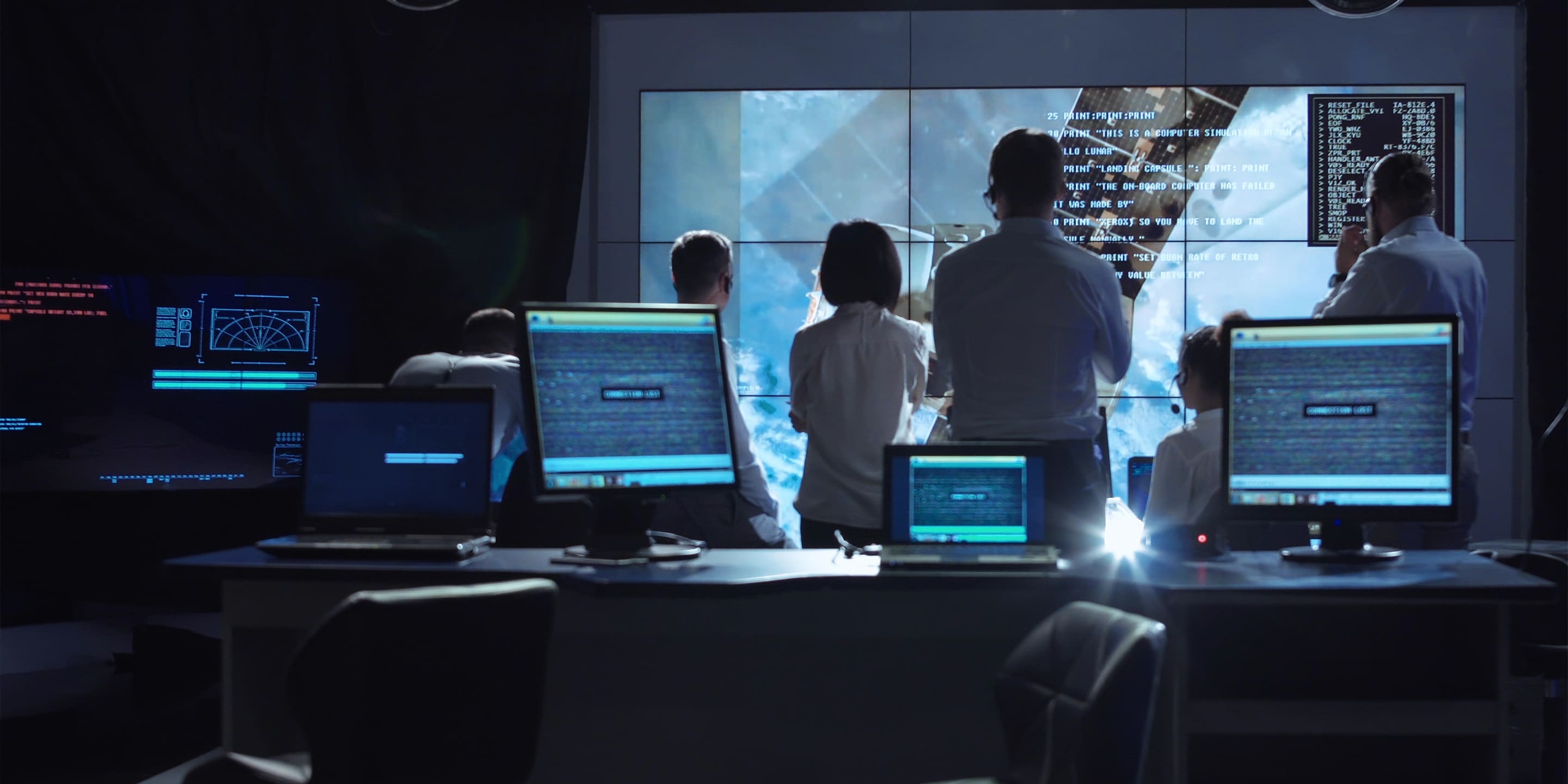 What is Honeywell Users Group (HUG)?
Honeywell Users Group (HUG) conference provides users of Honeywell process control and industrial automation systems with a forum to exchange technical information and give feedback to Honeywell on their equipment and service needs.
HUG facilitates work with other Honeywell users committees worldwide, including the User Input Subcommittee (UIS) and the Customer Advisory Boards (CABs). All present and future Honeywell users and OEMs are eligible to become members of the Honeywell Users Group conference.
In addition, the Americas and EMEA HUG Steering Committees can waive the above eligibility rule to accommodate special cases.
Users who represent various process automation industries make up the Honeywell Users Group (HUG) Steering Committees.
The committees help to develop the agenda for the conference based on topics and trends that are deemed most important to the global user community.
The Steering Committee holds at least one general meeting (HUG conference) every year. The form, format, and content are determined based on feedback from members.
HUG Steering Committee Members
Testimonials
Greg Rogers
"At HUG you can network with like-minded professionals, apply the knowledge you learn in training and presentations for real control problems back home, and stay up-to-date to new technology trends. It's time well spent."
Robert Cox
"The proof of success is there; 46 years of global HUG and still going strong.
I am proud to be the 2023 chair and look forward to meeting many other end users."
Ethel Nakano
"Attending HUG and meeting the other delegates provides great insight on your current and future business."
Patrick Robinson
"Personally, as a controls engineer, I've learned a great deal that I've brought back to the workplace – whether it be specific topics or leading technologies."
Jamal Balushi
"I have been attending HUG since 2004. The conference provides an excellent opportunity to catch the latest Honeywell technologies with diverse expertise. I am looking forward to seeing many of you."