2024 HONEYWELL USERS GROUP
June 10-13 Madrid Marriott Auditorium Hotel, Spain
The 2024 Honeywell Users Group (HUG) theme AHEAD OF THE CURVE delineates leadership and forward thinking.
Honeywell and its 47th annual HUG conference are focused on innovation and technological advancements that bring impactful outcomes to our customers.
AHEAD OF THE CURVE symbolizes our commitment to help customers achieve safer, more reliable, efficient, and sustainable operations through a pioneering spirit and drive to shape the future.
Connect, Experience and Learn
Join us, in person, for the 47th global Honeywell Users Group conference in Madrid, Spain.

The global 2024 Honeywell User Group (HUG) Conference will be held in Madrid, Spain on June 10-13, 2024.
It will be the 47th annual HUG and the Customer Steering Committee is assisting in further developing the agenda.

The call for customer presentation abstracts will open on January 2  
Conference registration will open on April 1  
Also follow us on LinkedIn with #HPSHUG24 and opt in to emails to stay tuned.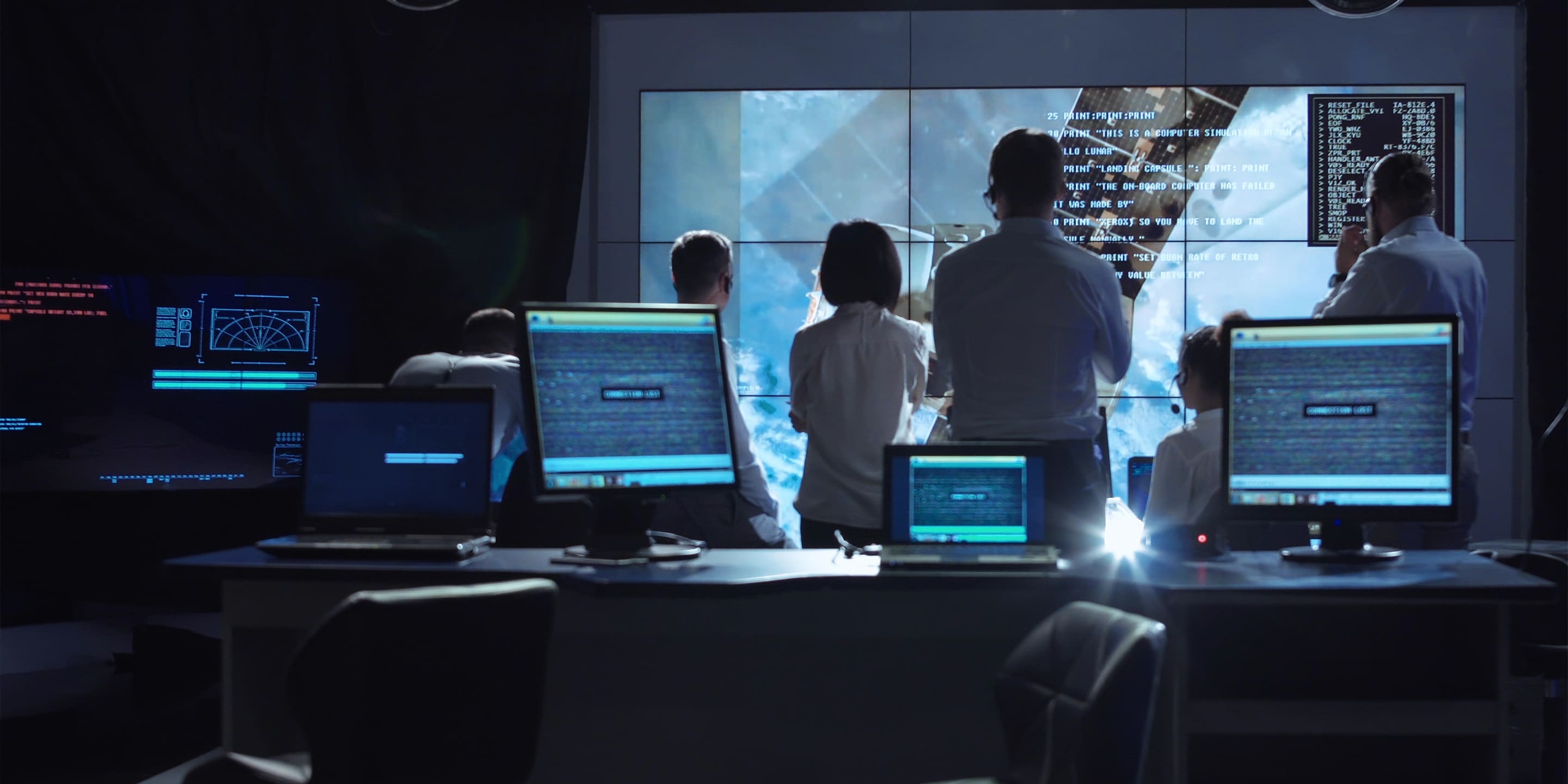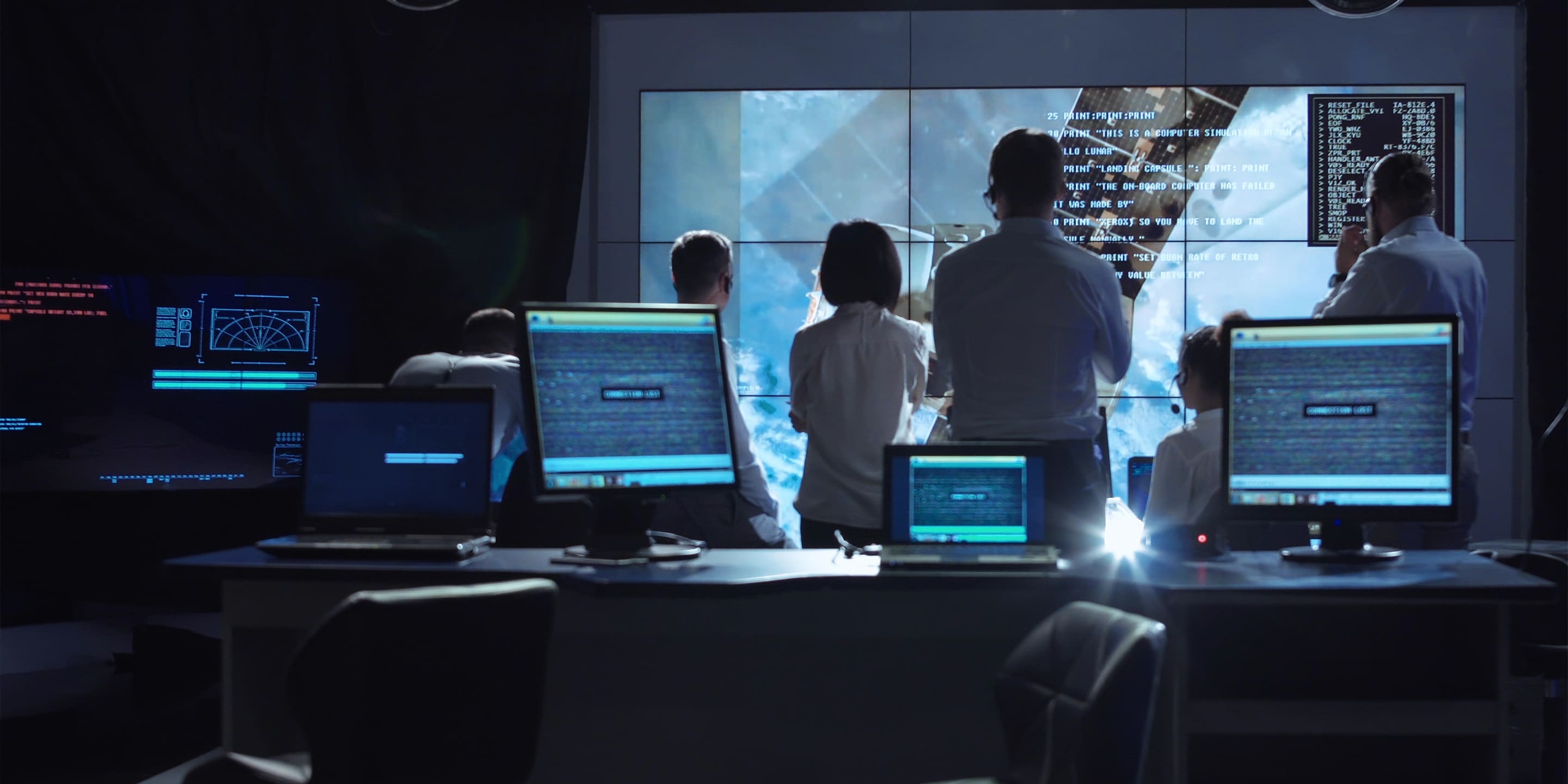 Honeywell Users Group (HUG) conference provides users of Honeywell process control and industrial automation systems with a forum to exchange technical information and give feedback to Honeywell on their equipment and service needs.
Come and discover the 47th in-person Honeywell Users Group, June 10-13, in Madrid, Spain.
We look forward to seeing you all. Join us and meet the HUG Steering Committee members, HPS President, HPS VP CTO, customer presenters, Honeywell consultants and guest speakers.
This three-day event invites Honeywell customers from around the world to learn how businesses handle challenges in fast-paced industries.
Benefit from conference general sessions, breakouts, panels and roundtables, as well as special workshops and training exercises.
Once your 2024 conference registration is confirmed, you will receive the reservation link for the Madrid Marriott Auditorium hotel, where the HUG conference will take place.
Conference registration opens April 1.
Hotel reservations are on a first come first served basis.
The standard room rate at the Madrid Marriott Auditorium hotel for the time the Honeywell Users Group conference is held is Euro 189.20 per night.
This rate includes:
• Breakfast
• Wi-Fi
• 10% local taxes
• Marriott Shuttle service from and to the Madrid airport (see the schedule)
• Access to the in/outdoor swimming pool
• 24h access to the fitness center
Please note the venue is approximately 10 minutes from the Madrid airport by taxi.
It is common to use Uber in Madrid.
Submit your abstract, bio details here for 2024 Global Honeywell Users Group Conference, Madrid, Spain.
Please make sure to submit your paper before April 17.