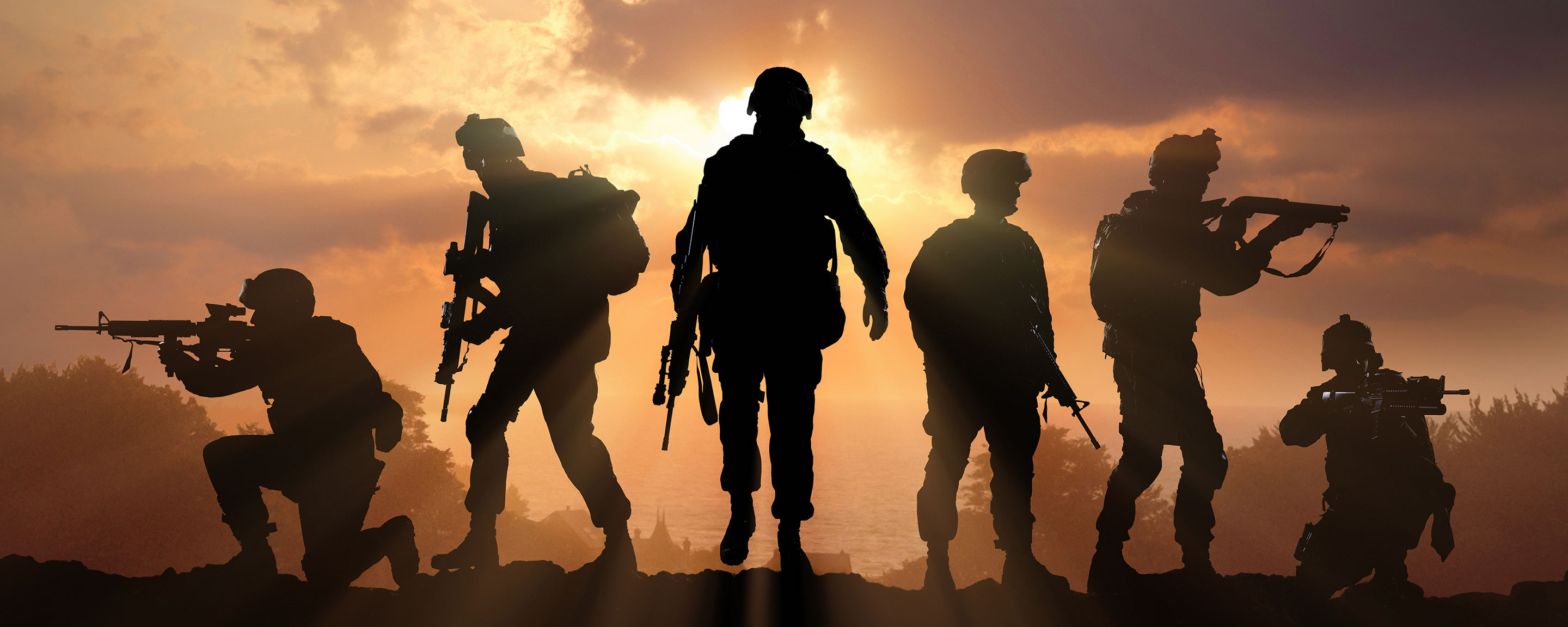 Join us at the Eurosatory international exhibition from June 13-17 at the Paris Nord Villepente Exhibition Center. Drop by Booth D331 at Hall 5A to connect with our experts and learn about Spectra® Armor and Ballistic Protection.
Schedule a meeting with our team now to find out how we can support you.
When lightweight ballistic protection is critical, our Spectra® fiber and ballistic composite materials are found in bullet-resistant helmets, vests, fragment protection plates and vehicle armor worldwide. Military and law enforcement personnel have trusted Spectra Shield®, Gold Shield® and Gold Flex® for decades. Pound-for-pound, Spectra fiber is fifteen times stronger than steel, more durable than polyester, and with a specific strength 40% greater than aramid fiber.
For additional information about Spectra® Armor and Ballistic Materials, sign up here.