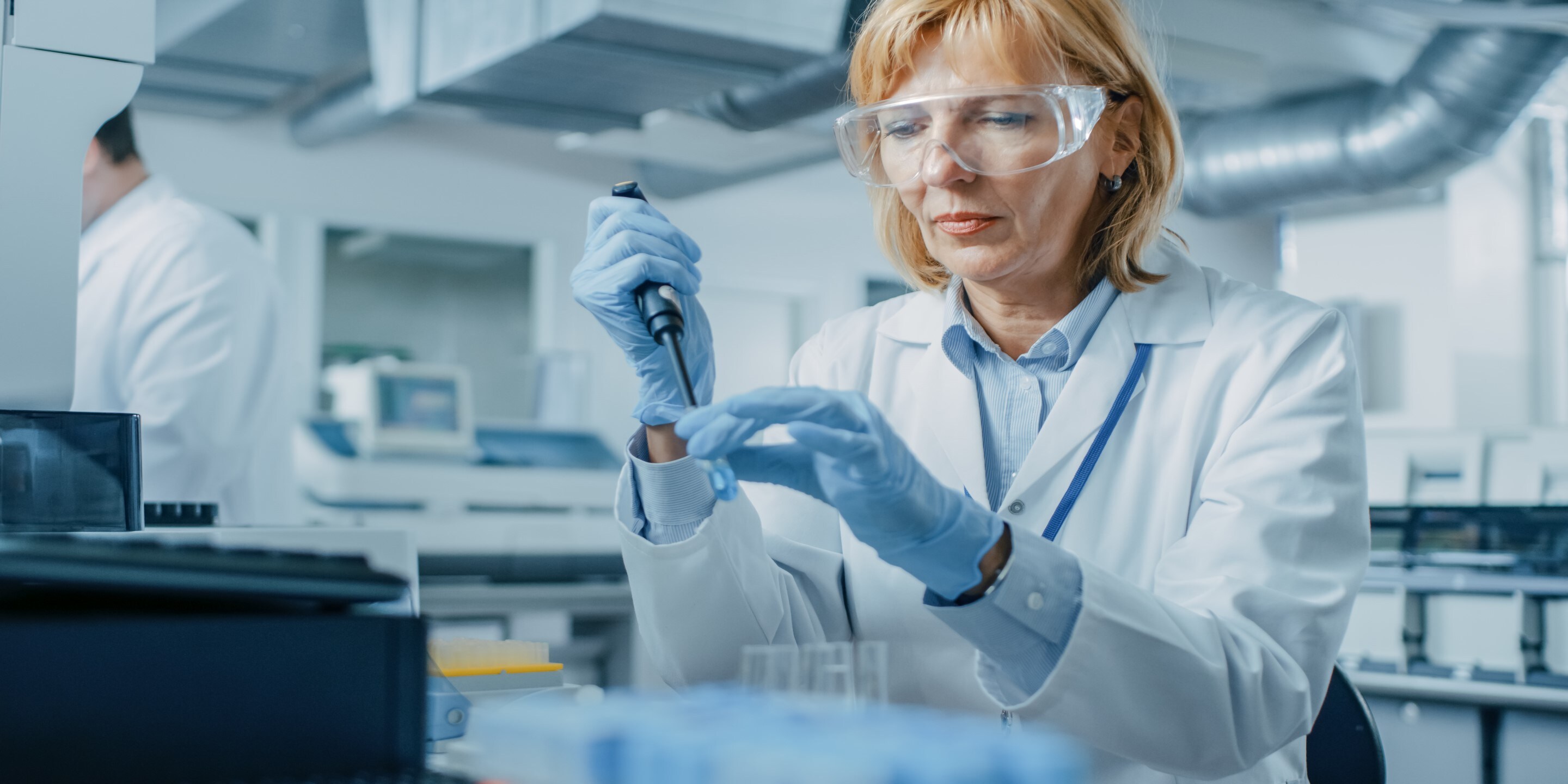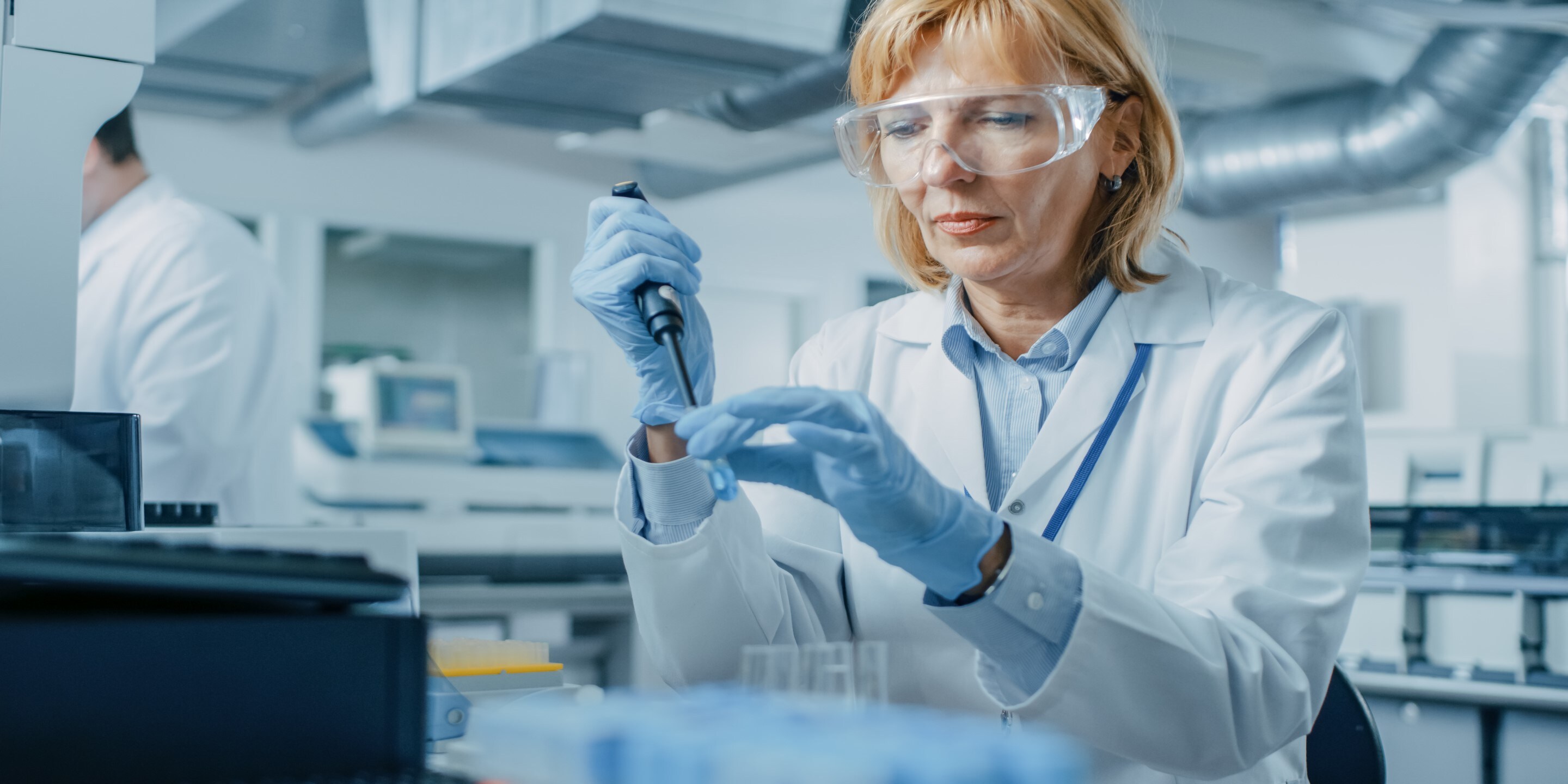 We're excited to announce that our team will be attending Pharmintech 2022 from May 3-6 - booth C-84, where we will showcase process automation, digital manufacturing solutions and building management systems for the life sciences industries.
We're looking forward to meeting face-to-face with you, and other manufacturers, engineers, operations and production professionals.
Here is what we are planning for the event:
You'll be able to see Honeywell technologies in action through demos and a video experience.
Our team will be available to answer your questions and talk about solutions focused on your specific problems and needs.
You can schedule a 1:1 meeting with our sales team now for a more personalized discussion. Contact Mirko Bocassini or Marco Vincenzi to book your time!
With experience spanning over 30 years, Honeywell has been helping pharma and biotech organizations solve their most critical challenges. Visit us to find out how we can help you improve operational excellence, digitize manual processes, simplify compliance and enhance quality management.

See you at Pharmintech in Milan!