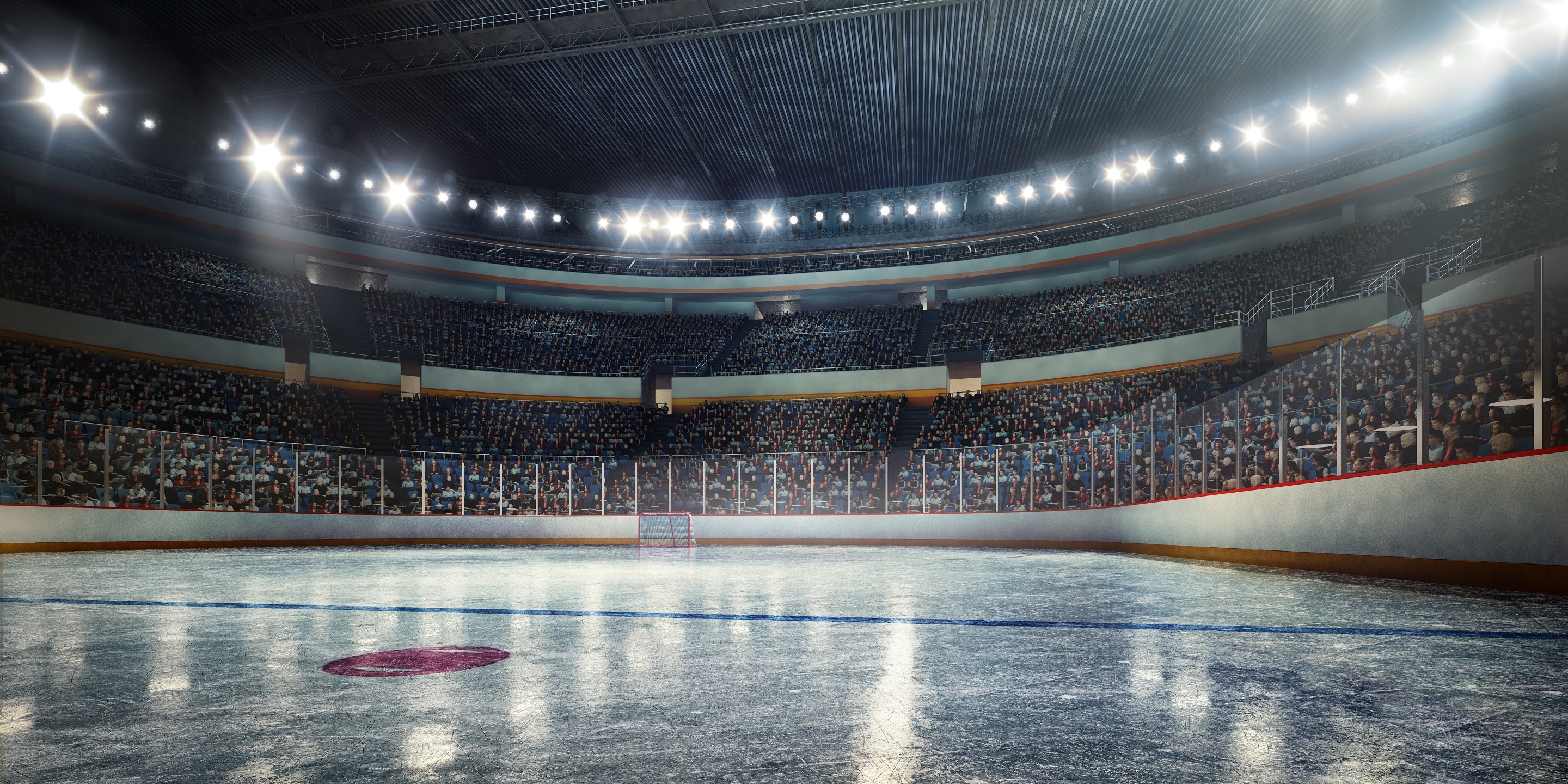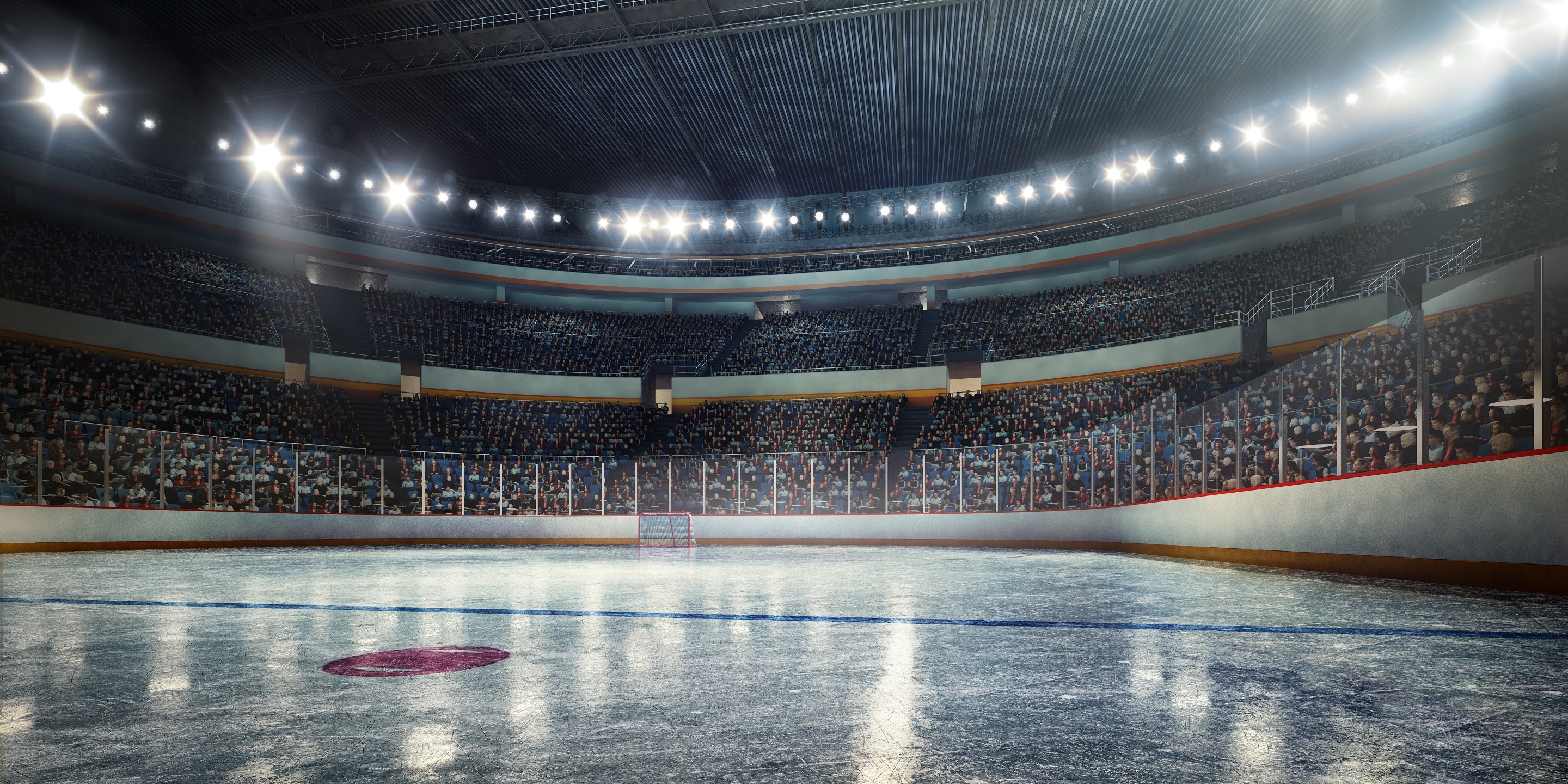 Stop Profits From Melting Away
In the midst of evolving climate protection standards, major ice rink facilities are moving towards lower global warming potential (GWP) materials and seeking sustainable solutions. Honeywell's investment and innovation in groundbreaking hydrofluoroolefin (HFO) technologies, have built a pathway for this transition for rink arenas.
Honeywell's range of Solstice HFO and HFO Blend Refrigerants for Ice Rinks help you maintain the ice sheet without sacrificing profits. As a near drop-in replacement hydrofluorocarbons (HFCs), the low GWP refrigerants reduce energy consumption and eliminate the potential for ozone depletion—all while avoiding risks of fire or toxic exposure.
Get the efficiency you need, and the environmental benefits you want
High quality Ice: Honeywell Refrigerants produce high quality ice and reduce energy consumption. In one of the applications, an ice arena was able to keep the floor temperature set 3 degrees higher than with R-22. The floor cools faster, the water freezes faster and the compressors don't have to work as hard.
Long-term savings: Along with the energy savings, Honeywell Ice Rink refrigerants reduce costs over the life of your system. For instance, they have a lower discharge temperature than most HFCs, and thereby reducing compressor wear and lubricant breakdown.
Peace of mind: Honeywell ice rink solutions are A1 and A2L, non-ozone-depleting and safer to use than ammonia, which has high toxicity and contributes to poor indoor air quality
Easy retrofits: Eliminate the guesswork. We can remove your used refrigerant quickly using environmentally-preferable processes. And, because Honeywell suite of HFOs have a mass flow similar to R-22 and require no thermal expansion valve changes or adjustments, retrofit time is short